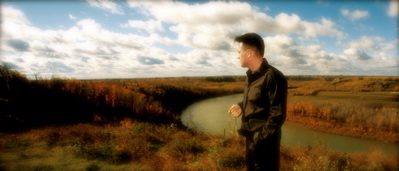 —SPIRITUAL FOOD FOR THOUGHT—
WHEN I write of "chastisements" or "divine justice," I always cringe, because so often these terms are misunderstood. Because of our own woundedness, and thus distorted views of "justice", we project our misconceptions on God. We see justice as "hitting back" or others getting "what they deserve." But what we often don't understand is that the "chastisements" of God, the "punishments" of the Father, are rooted always, always, always, in love.
He who spares his rod hates his son, but he who loves him takes care to chastise him… For whom the Lord loves, he disciplines; he scourges every son he acknowledges. (Proverbs 13:24, Hebrews 12:6)
Scripture does not say that God is loving, but that He is love. He is the very "substance" of that which every human heart longs for. So when we speak of chastisements befalling the earth, really, we are speaking of his merciful justice.
I do not want to punish aching mankind, but I desire to heal it, pressing it to My Merciful Heart. I use punishment when they themselves force Me to do so; My hand is reluctant to take hold of the sword of justice. Before the Day of Justice I am sending the Day of Mercy. —Jesus to St. Faustina, Divine Mercy in My Soul, Diary, n. 1588