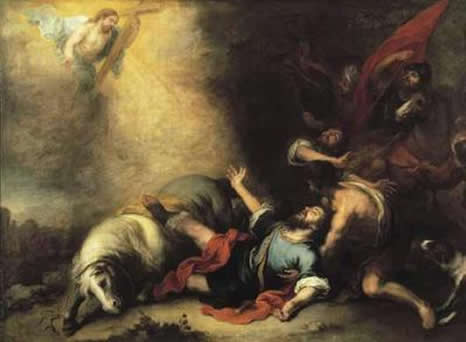 Conversion of St. Paul, artist unknown
THERE is a grace coming to the whole world in what may be the most singularly astonishing event since Pentecost.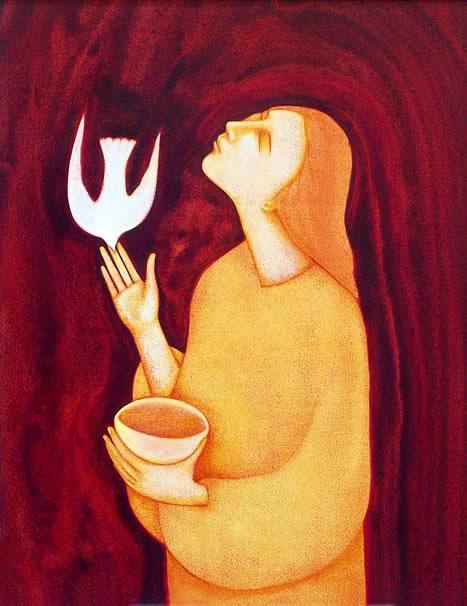 Prayer,
by Michael D. O'Brien
SINCE the abdication of Peter's seat by Pope Emeritus Benedict XVI, there have been many questions surrounding private revelation, some prophecies, and certain prophets. I will attempt to answer those questions here…
I. You occasionally refer to "prophets." But didn't prophecy and the line of prophets end with John the Baptist?

II. We don't have to believe in any private revelation though, do we?

III. You wrote recently that Pope Francis is not an "anti-pope", as a current prophecy alleges. But wasn't Pope Honorius a heretic, and therefore, couldn't the current pope be the "False Prophet"?

IV. But how can a prophecy or prophet be false if their messages ask us to pray the Rosary, Chaplet, and partake in the Sacraments?

V. Can we trust the prophetic writings of the Saints?

VI. How come you do not write more about Servant of God Luisa Picarretta?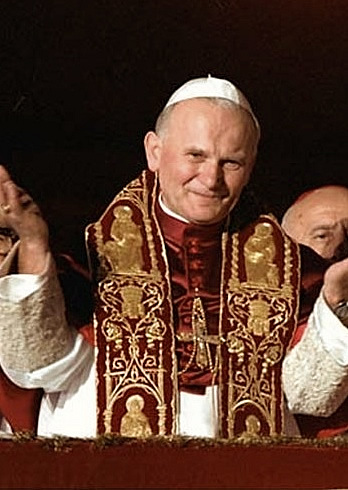 Do not be afraid! Open wide the doors to Christ"! —BLESSED JOHN PAUL II, Homily, Saint Peter's Square, October 22, 1978, No. 5
"YES, I know John Paul II often said, "Be not afraid!" But if we are facing a purification of the world, and even the manifestation of an Antichrist, how can I possibly not be afraid?"
Are you perhaps asking this question?
The answer is that the holy courage Blessed John Paul II calls us to is not an emotion, but a divine gift. It is the gift of faith. If you are afraid, it may be precisely because you have not yet fullyopened the gift… So here are five ways for you to begin walking inholy courage in our times. (These five means are also "hidden" in the homily Pope Francis gave during the dark hours of Easter Vigil…)