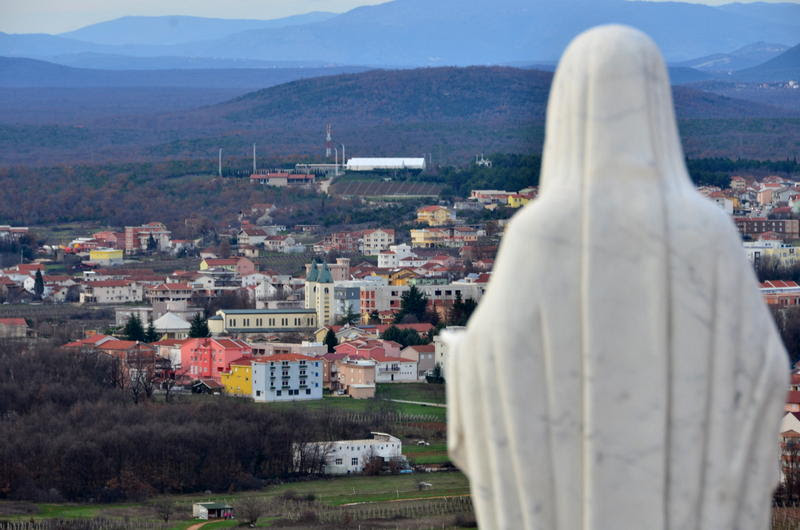 (c)Mary TV 2014
J.M.J
"Dear children, with motherly love I desire to teach you sincerity, because I desire that, in your actions as my apostles, you be exact, resolute, and above all sincere. I desire that, by the grace of God, you be open for a blessing. I desire that by fasting and prayer you obtain from the Heavenly Father the cognition of what is natural and holy - Divine. Filled with cognition, under the shelter of my Son and myself, you will be my apostles who will know how to spread the Word of God to all those who do not know of it; and you will know how to overcome obstacles that will stand in your way. My children, by means of a blessing, God's grace will descend upon you and you will be able to retain it through fasting, prayer, purification and reconciliation. You will have the efficiency which I seek of you. Pray for your shepherds that the ray of God's grace may illuminate their ways. Thank you."

(February 02, 2014)
This message is full of directions from Our Lady. She mentions sincerity, resolution, exactness, fasting, prayer, openness to blessings, cognition, being apostles, spreading the Word of God, overcoming obstacles, retaining grace, purification, reconciliation, and efficiency!! Whew!
This would seem to be a tall order. Our Lady is talking to us like well-seasoned spiritual soldiers. She doesn't want us to waste any grace, lose any time, or miss any opportunity to win souls.
I like the word efficiency, though it seemed odd to me when I first read it. I looked up the dictionary definitions for efficiency and found this:
1: The quality or degree of being efficient. (which means to be "productive without waste")
2: Effective operation as measured by a comparison of production with cost (as in energy, time, and money); the ratio of the useful energy delivered by a dynamic system to the energy supplied to it.
Well....though it sounds mechanical, it bears some thought. We had an old steam boiler for many years in our old house. Although it did heat the house, it burned a lot of natural gas to do so. The ratio of gas coming into the furnace to the heat coming out was not great. Maybe that old furnace was 70 percent efficient on a good day!
When I think about Our Lady seeking efficiency from us, I think of how much prayer, patience, grace and time she pours into us in order to get some prayer and holiness out of us! We may be like that old furnace, needing a lot more spiritual energy coming in for us to produce the small amount of spiritual fruit going out! (I suspect that sinfulness and the consequences of sin clog up our works the most. Getting a good handle on what draws us away from holiness will help to tune up our inner furnaces.)
But lest we get down on ourselves too quickly, we must remember that Our Lady loves us sooooo much, that she doesn't mind having to really pump in the spiritual gas. She just would love it if we would respond with more gratitude and try our best to live her messages so that we will carry the Good News of her Son to others. It is really a matter of listening, and responding with love and good will. That is all she asks!!
With Lent only two weeks away, we have an opportunity coming up to tune up our furnaces and increase our efficiency ratios! A little more self-denial, prayer, purification, inner healing, reconciliation and open-heartedness and we will find ourselves on the high end of efficiency for Our Lady!
In Jesus, Mary and Joseph!
Cathy Nolan
©Mary TV 2014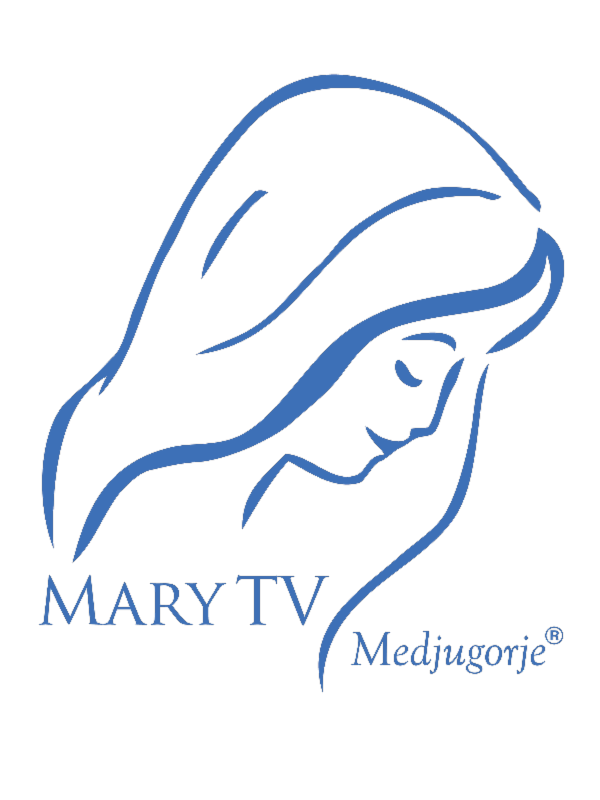 "
Medjugorje is the spiritual center of the world!"
Blessed John Paul II -
Be connected!