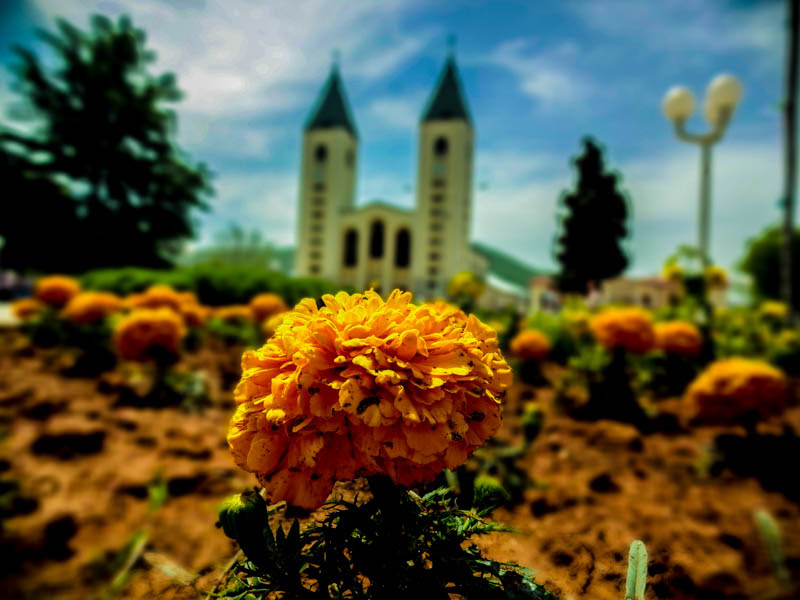 (c) Mary TV 2014
J.M.J
Dear Family of Mary!
"Dear children! Open your hearts to the grace which God is giving you through me, as a flower that opens to the warm rays of the sun. Be prayer and love for all those who are far from God and His love. I am with you and I intercede for all of you before my Son Jesus, and I love you with immeasurable love. Thank you for having responded to my call." (April 25, 2014)
With her characteristic simplicity, Our Lady says a great deal to us in this message. Her words carry so much love in them, and so much hope. She invites us to life! Life in the grace of God! Life in her presence. She invites us. We only have to respond.
Let's think about the grace which God is giving us through Our Lady. First of all, isn't it amazing that God would give us grace through someone? Yes, all grace has been won for us by Jesus. He is the source of all grace. But God has sent Our Lady to transport grace to us in these days. She comes from heaven with arm-loads of grace for us. That is the dispensation of this age. This is the Marian Age. This is Our Lady's time. And she comes to give us grace. This is amazing.
But what is the grace she has been allowed to bring us? I believe there are many facets to the grace she brings, really many graces. They have something to do with her main messages. She has brought us the grace to pray. She has brought us the grace to desire prayer. She has brought us the Holy Spirit to inspire us in our prayer. She has asked the Holy Spirit to fall upon us, to fill us with a spirit of prayer! The grace to pray is an awesome grace because through prayer we contact our God!
She has brought us the grace to read the Bible. She asks us to read it every day. She wouldn't ask that if the grace were not present to help us do it. Reading the Bible is essential brain food for us. When we have the words of the Bible in our heads and hearts, we begin to understand God's ways. We begin to get the "picture" of who the Father is and how He acts. Very important information if we are going to discern the way to follow Him.
She has brought us the grace to fast. She wouldn't ask us to fast if she didn't have on hand the grace to do it. The grace to fast lies in a heightened desire for unity with God. That desire helps us to detach from the world and cling to God. That desire helps us to say no to our concupiscence and say yes to love. This is a great grace indeed.
She has brought us the grace to go to Confession. This grace we can see full blown in Medjugorje. We pilgrims in Medjugorje go to confession, often several times, allowing Jesus to wash us clean of all sin. We allow ourselves to be stripped of our sins, only to be clothed in light by the Savior. We learn to forgive, to ask forgiveness and to be forgiven!! This grace is so powerful that we feel drawn into the confessional by a hidden force of love!!
Our Lady brings us the grace to make Holy Mass our life, adoring Jesus in the Blessed Sacrament with every fiber of our being. Again, we know that in Medjugorje Holy Mass is the center of everything. And Adoration is like heaven on earth. This grace from Our Lady's hands makes an indelible mark on us, a taste of future joy!
These are just some of the graces Our Lady has in hand. These graces water our souls and bring forth the flowers of love and peace that are waiting to grow. Like a flower opening to the sun, our souls will open to the graces Our Lady brings to us, and with them we will turn towards our Lord, never to turn back!
In Jesus, Mary and Joseph!
Cathy Nolan
©Mary TV 2014
PS. Don't forget "Fruit of Medjugorje" !!! Tonight at

8:00 pm EDT

!!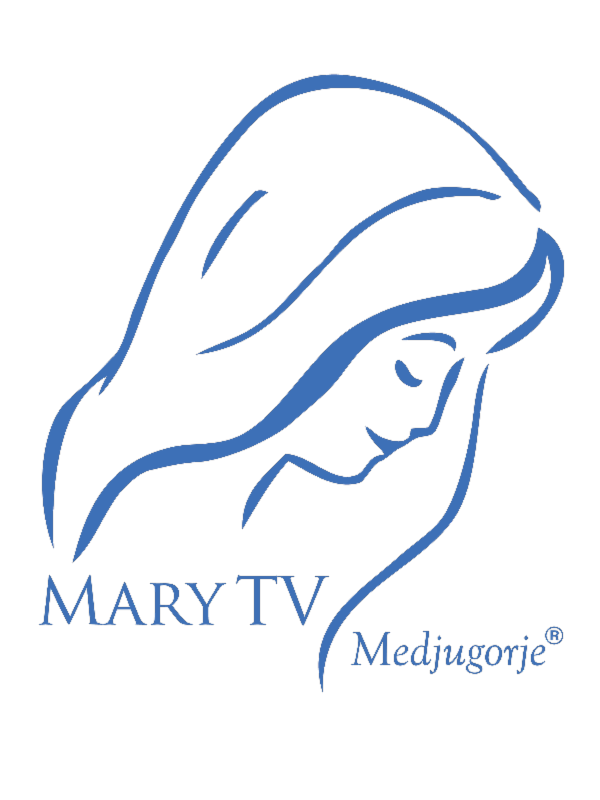 "Medjugorje is the spiritual center of the world."
Blessed John Paul II
Be connected!
www.marytv.tv