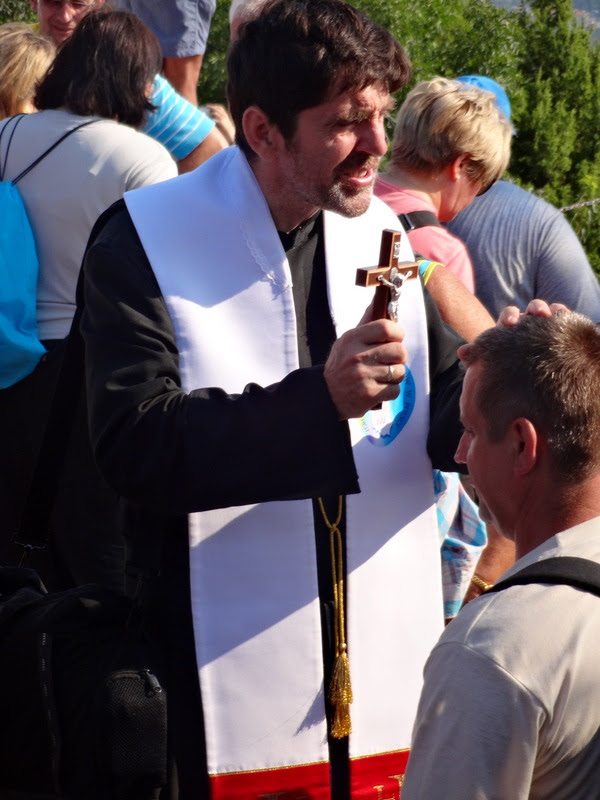 (c) Mary TV 2013
J.M.J
Feast of St. Isidore, Bishop and Doctor
Dear Family of Mary!
We have completed our Novena to St. Faustina and St. Isidore for the grace to understand and love Confession! Today we will say a simple pray of thanksgiving for the Sacrament of Reconciliation and hopefully within a few days we will all be able to go to Confession!
A prayer from St. Faustina:
(81) Soul: You have conquered, O Lord, my stony heart with Your goodness. In trust and humility I approach the tribunal of Your mercy, where You Yourself absolve me by the hand of your representative. O Lord, I feel Your grace and Your peace filling my poor soul. I feel overwhelmed by Your mercy, O Lord. You forgive me, which is more than I dared to hope for or could imagine. Your goodness surpasses all my desires. And now, filled with gratitude for so many graces, I invite You into my heart. I wandered, like a prodigal child gone astray; but you did not cease to be my Father. Increase Your mercy toward me, for You see how weak I am. (1485- St. Faustina)
And a prayer from the Church:
Merciful Lord, with a pure heart I thank you for taking away my sins. Let your Holy Spirit guide my life so that my soul may bear the fruit of love, joy, peace, patience, kindness, goodness, trustfulness, gentleness, and self-control. Renew my desire to be your faithful friend and servant, increase my loving dependence on you, and grant me that joy and peace of heart which comes from doing your holy will. Through Christ our Lord. Amen.
Thanks to St. Isidore, St. Faustina, St. Augustine, St. Leopold Mandic, Fr. Slavko Barbaric, Blessed John Paul II, St. Therese of Lisieux, St. John Vianney, St. Pio of Pietrelcina, and Our Lady of Medjugorje! Please continue to intercede for us!!
Whew, I'm tired. Thanks everyone for praying this novena. See you

on Monday

!
In Jesus, Mary and Joseph!
Cathy Nolan
©Mary TV 2014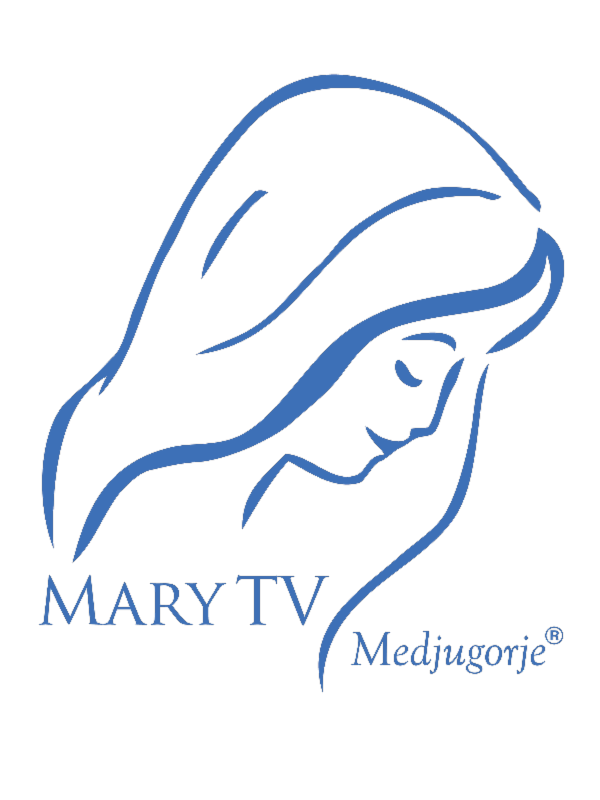 "Medjugorje is the spiritual center of the world."
Blessed John Paul II
Be connected!
www.marytv.tv