The greatest of these is Love.
(c) Mary TV 2014
J.M.J
Mary, Help of Christians
Dear Family of Mary!
Today is Day 9 of our novena in honor of Mary, Help of Christians, and in preparation for the message we will receive on

May 25

through Marija. Here is a brief summary of how this feast began:
Our Lady, Help of Christians
Auxilium Christianorum, Help of Christians, is one of the many titles given Mary in the

Litany

, where it first appears in a copy of 1558. Invoking Mary under this title, counter-Reformation Catholics recalled Mary's help against Islamic forces at Lepanto, Greece (1571) and Vienna (1683). In 1815, after Waterloo, Pope Pius VII instituted the feast of Mary, Help of Christians for the Papal States, recalling the date he returned to Rome after captivity under Napoleon: May 24, 1814. Though never extended to the universal Church calendar, devotion to Our Lady, Help of Christians and her feast on

May 24

have spread throughout the Catholic world, thanks largely to the missionary efforts of the Salesian order founded by St. John Bosco in the 1800s, which took her as patron.
Our Lady is a strong help to us all, and we know that we could not sustain our faith without her help. We thank her today for being with us in Medjugorje and for her constant guidance through her messages. May Our Lady, Help of Christians, be our guide through these days leading up to her Triumph!!!
Day 9
"So now faith, hope, and love abide, these three; but the greatest of these is love." (1 Cor

13:13

)
"Dear children! I am with you in the name of the greatest Love, in the name of dear God, who has come close to you through my Son and has shown you real love. I desire to lead you on the way of God. I desire to teach you real love so that others may see it in you, that you may see it in others, that you may be a brother to them and that others may see a merciful brother in you. My children do not be afraid to open your hearts to me. With motherly love, I will show you what I expect of each of you, what I expect of my apostles. Set out with me. Thank you." (March 18, 2011)
Prayer to Mary Help of Christians
O Mary, You love me with a Mother's heart.
Just as you held your son Jesus in your arms, you hold me in your care.
Help me in my need;
Protect me day by day;
and through your Motherly intercession,
May I become ever more aware of the breath of God living within me.
Mary, Help of Christians, Pray for us. Amen
In Jesus, Mary and Joseph!
Cathy Nolan
©Mary TV 2014
PS. Denis and I are traveling to Medjugorje today and

tomorrow

. I will try to send the message from Medjugorje

Sunday

evening. But you will not hear from me until probably

Tuesday, May 27

, with a reflection. See you from Medjugorje!!!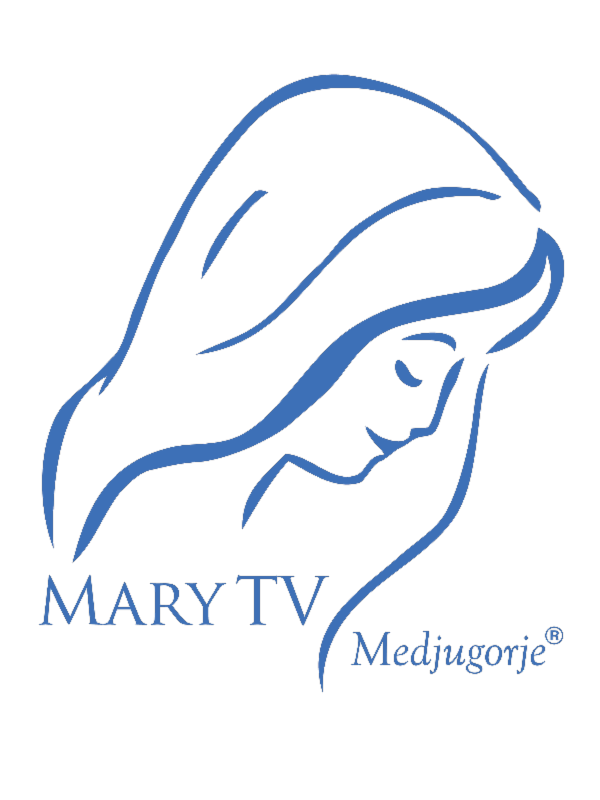 "Medjugorje is the spiritual center of the world."
Saint John Paul II
Be connected!
www.marytv.tv