The self-control of Jesus
(c) Mary TV 2014
J.M.J
June 6, 2014
Novena to the Holy Spirit Day 8
Dear Family of Mary!
Self-control is a gift that comes through fasting and prayer. Through these two things we train our hearts to depend totally on God and to gain strength from Him to do the good.
"Dear children! Today I call you all to pray that God's plans for us may be realized and also everything that God desires through you! Help others to be converted, especially those who are coming to Medjugorje. Dear children, do not allow satan to get control of your hearts, so you would be an image of satan and not of me. I call you to pray for how you might be witnesses of my presence. Without you, God cannot bring to reality that which He desires. God has given a free will to everyone, and it's in your control. Thank you for having responded to my call."

January 30, 1986

If God is in control of our hearts, we will have "self" control!!!
Novena to the Holy Spirit Day 8
Self-Control
Let us bow down in humility at the power and grandeur of the Holy Spirit. Let us worship the Holy Trinity and give glory today to the Paraclete, our Advocate.
Oh Holy Spirit, by Your power, Christ was raised from the dead to save us all. By Your grace, miracles are performed in Jesus' name. By Your love, we are protected from evil. And so, we ask with humility and a beggar's heart for Your gift of Self-Control within us.
Your Martyrs had the overwhelming self-control to go joyfully to a painful death without shrinking from the opportunity to join You in heaven. Give us this self-control to have command over our emotions and desires that we may serve You more fully.
Amen.
Come Holy Spirit, fill the hearts of your faithful and kindle in them the fire of your love. Send forth your Spirit and they shall be created. And You shall renew the face of the earth.
O, God, who by the light of the Holy Spirit, did instruct the hearts of the faithful, grant that by the same Holy Spirit we may be truly wise and ever enjoy His consolations, through Christ Our Lord,
Amen.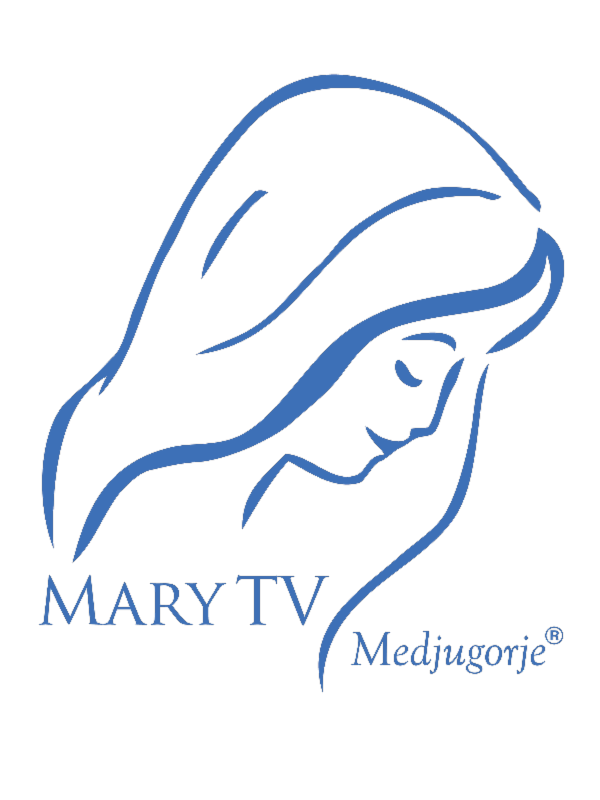 "Medjugorje is the spiritual center of the world."
Saint John Paul II
Be connected!
www.marytv.tv