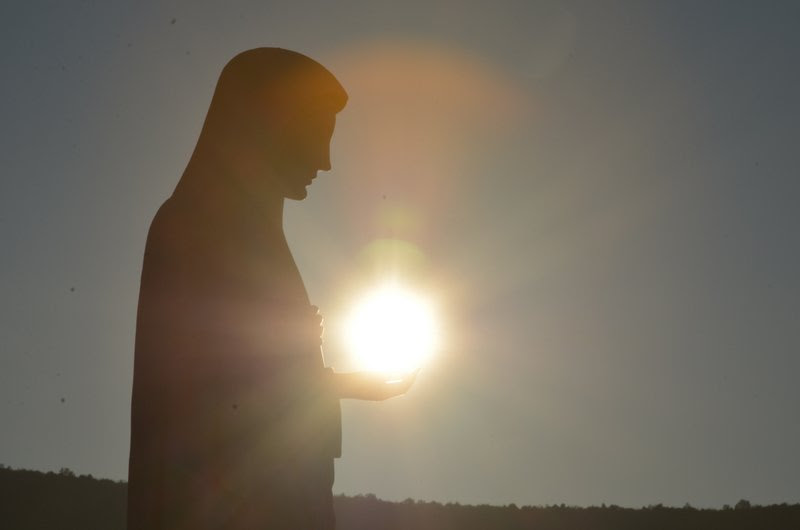 (c) Mary TV 2014
J.M.J
July 24, 2014
St. Sharbel Makhluf
Dear Family of Mary!
"Dear children! The Most High is giving me the grace that I can still be with you and to lead you in prayer towards the way of peace. Your heart and soul thirst for peace and love, for God and His joy. Therefore, little children, pray, pray, pray and in prayer you will discover the wisdom of living. I bless you all and intercede for each of you before my Son Jesus. Thank you for having responded to my call."(June 25, 2014)
Tomorrow we will receive a new message for the 25th. It is a great practice to review the message we were given the month before, to prepare for Our Lady's new message. We can ask if we have really allowed her message to permeate us. Have we let this message be a seed that is planted in good ground? Has it been able to bear fruit?
Our Lady asked us to "pray, pray

,

pray", so that we could discover the wisdom of living. What a beautiful gift, the wisdom of living! May we all be closer to attaining this wisdom, for it is in living that we can love and serve the Lord. Only in living our lives to the full can we give glory to the Father who made us.
Here is a beautiful prayer that was prayed during the homily at

English Mass

on July 23. It may help us to prepare for tomorrow!
Prayer to Mary, the Bride of the Holy Spirit
Mary, our Mother, the Bride of the Holy Spirit, protect us.
Implore love

for

us, the true love of God and the Holy Spirit.
Implore wisdom for us, the true wisdom of your Groom.
Mary, may we not go astray,
May we not extinguish our faith.
Help us to persevere on the path to salvation.
Help us to win the battle against the enemy.
Oh

Bride of the Holy Spirit,
Stretch your protective mantle over us and our families,
And bring us safely to eternity, amen.
In Jesus, Mary and Joseph!
Cathy Nolan
©Mary TV 2014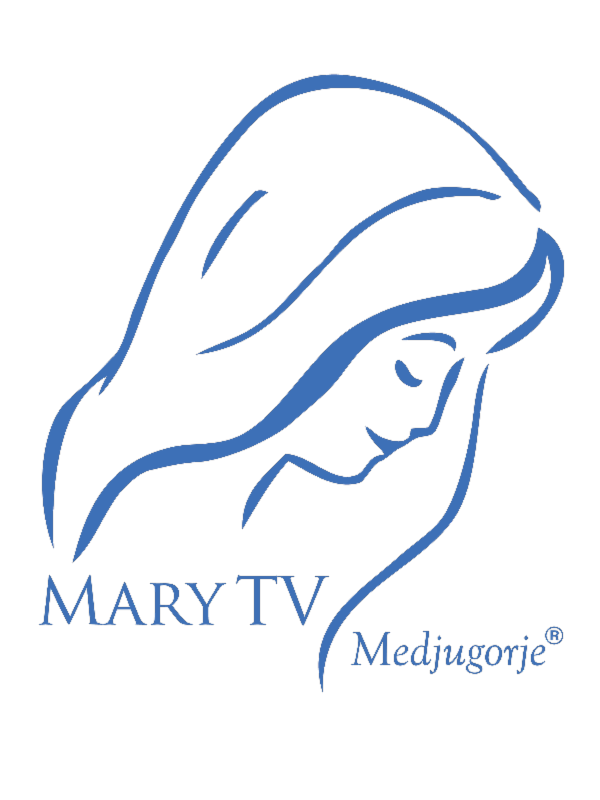 "Medjugorje is the spiritual center of the world."
Saint John Paul II
Be connected!
www.marytv.tv