(c) Mary TV 2014
J.M.J
August 12, 2014
St. Jane Frances de Chantal
Novena Day 7
Dear Family of Mary!
Again today our novena takes on the theme of total consecration to Jesus through Mary. Our Lady's only desire is that each of her children will become completely bonded to Jesus, united to His Heart and identified with His mission. She wants us to follow Jesus as she did. As we ponder the Assumption of Our Lady, may our desire for unity with her grow and may that desire lead us into the Heart of Jesus in an eternal embrace of love.
Novena of thanksgiving in honor of the Assumption: Day 7:
October 25, 1988 "Dear children! My invitation that you live the messages which I am giving you is a daily one, specially, little children, because I want to draw you closer to the Heart of Jesus. Therefore, little children, I am inviting you today to the prayer of consecration to Jesus, my dear Son, so that each of you may be His. And then I am inviting you to the consecration of my Immaculate Heart. I want you to consecrate yourselves as parents, as families and as parishioners so that all

belong

to God through my heart. Therefore, little children, pray that you comprehend the greatness of this message which I am giving you. I do not want anything for myself, rather all for the salvation of your soul. Satan is strong and therefore, you, little children, by constant prayer, press tightly against my motherly heart. Thank you for having responded to my call."
Mary, Queen of every heart, accept all that we are and bind us to Jesus with the bonds of

love that

we may be yours forever and may be able to say in all truth: "I belong to Jesus through Mary". Our Mother, Assumed into Heaven and Queen of the Universe, ever-Virgin Mother of God, obtain for us what we ask for if it be for the glory of God and the good of our souls.
(Mention your request)
Our Mother, assumed into Heaven, we love you. Give us a greater love for Jesus and for you. O Queen Assumed into Heaven, pray for us. Amen.
Lord Jesus Christ, You have destroyed the power of death and given the hope of eternal life in body and soul. You granted your Mother a special place in your glory, and did not allow decay to touch her body. As we rejoice in the Assumption of Mary give to us a renewed confidence in the victory of life over death. You live and reign forever and ever. Amen.
Yes, Mother by constant

prayer we

wish to press tightly against your motherly heart. Mother Mary, be

mother

to us all! Amen.
In Jesus, Mary and Joseph!
Cathy Nolan
©Mary TV 2014
PS. We pray in solidarity with our Christian family in Iraq and the other troubled areas of the Middle East and Asia. There are organizations accepting donations to be used to aid the refugees in those areas. Here is one that I know of, but there are others. The Holy Father is suggesting we donate to help our brothers and sisters in need.
http://www.churchinneed.org/
PPS. This novena can be found at: http://www.praymorenovenas.com/assumption-novena/#ixzz39cNaY0ze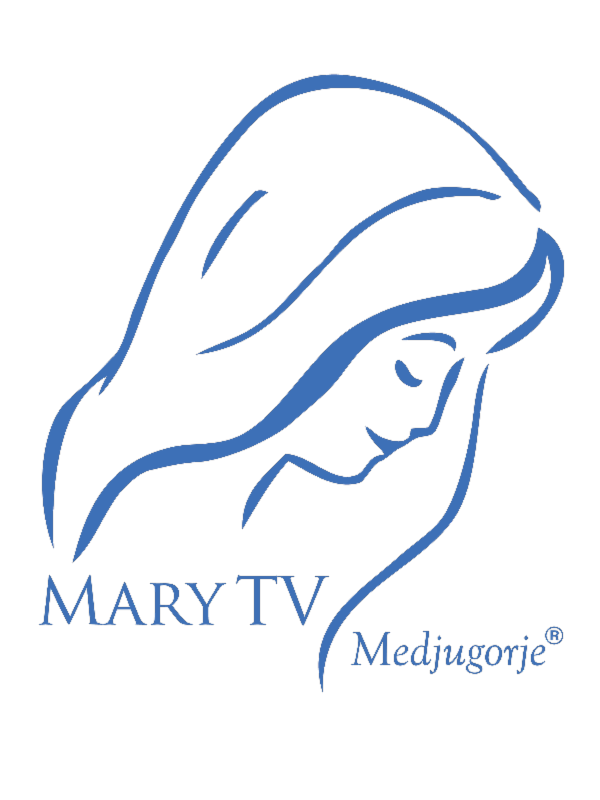 "Medjugorje is the spiritual center of the world."
Saint John Paul II
Be connected!
www.marytv.tv