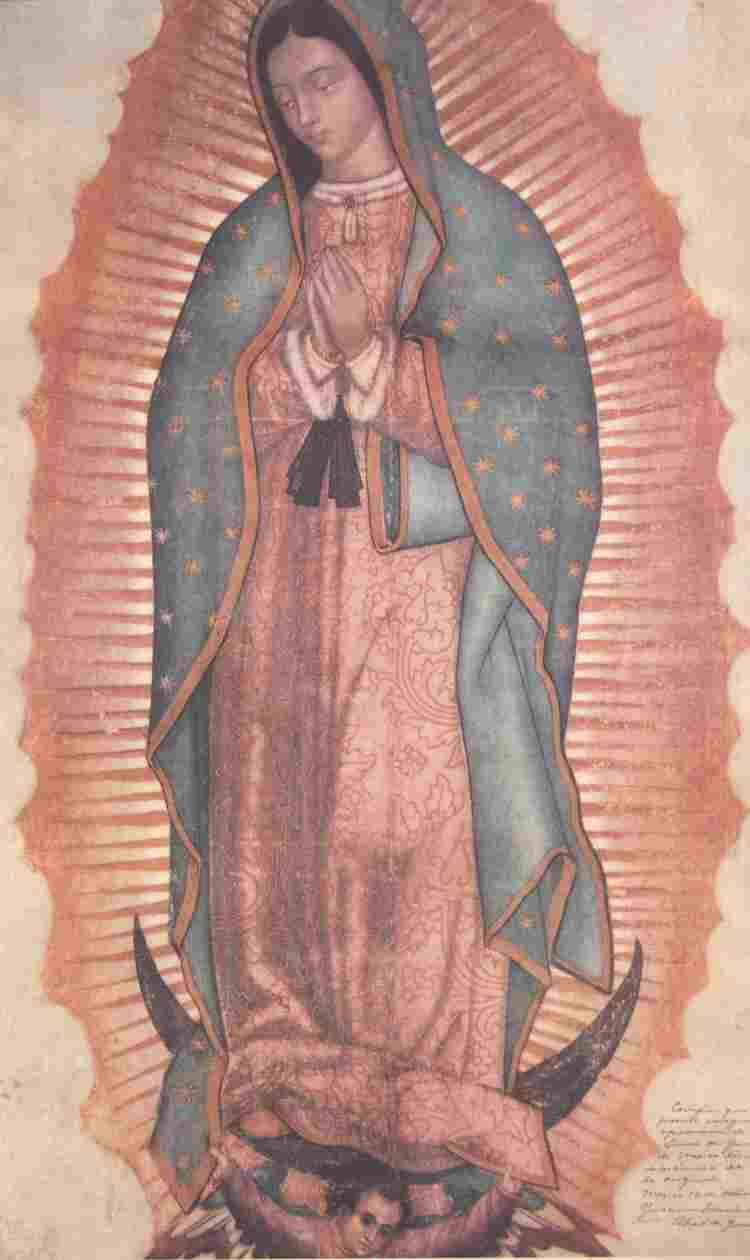 (c)Mary TV 2014


J.M.J
December 12, 2014
Our Lady of Guadalupe
Dear Family of Mary!
May 25, 1987 "Dear children! I am calling every one of you to start living in God's love. Dear children, you are ready to commit sin, and to put yourselves in the hand of satan without reflecting. I call on each one of you to consciously decide for God and against satan. I am your Mother and, therefore, I want to lead you all to perfect holiness. I want each one of you to be happy here on earth and to be with me in Heaven. That is, dear children, the purpose of my coming here and it's my desire. Thank you for having responded to my call."
Our Lady tells us clearly that she has come to snatch us away from the grasp of satan. She has come to lead us to perfect holiness which entails freeing us completely from all evil. She wants us to choose God, and renounce Satan. If we do, we will be happy on earth and we will one day be with her in heaven.
This is exactly what she did 483 years ago when she appeared to Juan Diego in Mexico. She came to deliver the people of Mexico from the terrible, blood thirsty idolatry they lived under at the time. She came to reveal the true God who was proclaimed by the Spanish Franciscans, and lead the people into the Catholic Church, where they would be safe from satan, and one day join her in heaven.
Our Lady of Medjugorje delivers us from evil, through her presence and her messages. She reveals to us the true God, her Son. And she helps us to follow Him. The battle has not changed. Like the people of Mexico in 1531, we also live in a culture that is blood thirsty and idolatrous. But we may not recognize it as such since satan has cleverly disguised his works in these days. Many are ready to commit sin, and put themselves in the hands of satan without thinking, without really understanding the evil.
We, who have heard and understood Our Lady's call from Medjugorje, have a great gift to give. We can share about Our Lady of Medjugorje, we can live her messages, and we can be dedicated believers who base our lives on Jesus and His love. We can help others to become aware of the evil that lurks in our modern world through our example.
Our Lady is doing a mighty work of deliverance in our day. She is coming every day to stand with us against our enemy. She is reaching into our lives to bring us hope and truth, love and peace. We have only to respond to her call, live her messages, and love her Son.
Thank you, dearest Mother, for being our Mother! We love you!
In Jesus, Mary and Joseph!
Cathy Nolan
©Mary TV 2014
PS. The miraculous image of Our Lady of Guadalupe has been studied by scientists and historians extensively. The findings are incredible! For a brief but well done explanation of the miracle of the Tilma, here is a video: https://www.youtube.com/watch?v=Ds7nD_QNeKA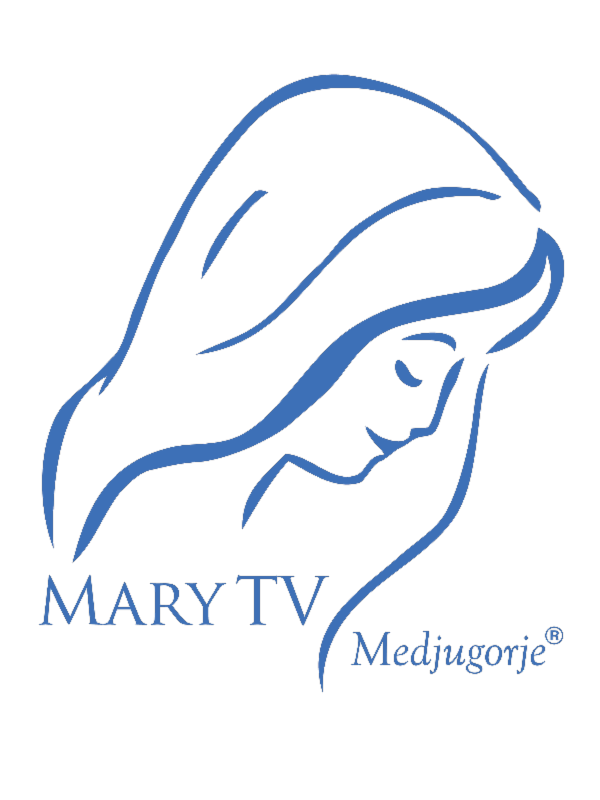 "Medjugorje is the spiritual center of the world."
Saint John Paul II
Be connected!
www.marytv.tv