(c)Mary TV 2014
J.M.J
February 19, 2015
Dear Family of Mary!
"Dear children! Open your heart to God's mercy in this Lenten time. The heavenly Father desires to deliver each of you from the slavery of sin. Therefore, little children, make good use of this time and through meeting with God in confession, leave sin and decide for holiness. Do this out of love for Jesus, who redeemed you all with his blood, that you may be happy and in peace. Do not forget, little children: your freedom is your weakness, therefore follow my messages with seriousness. Thank you for having responded to my call." February 25, 2007
Here we are on the second day of Lent! The excitement of receiving ashes has subsided. Now comes the hard part. We have 5 weeks ahead of us to seek God's mercy, as Our Lady tells us in this message. And then we have Holy Week, in which we will come up against the incredible reality of Jesus' Passion, Death, and Resurrection through which He saved us all. We have a long way to go!
I know that there are many wonderful Lenten guides available for us. They are full of truth and life-changing teachings. But our little group has the blessing of sharing our spiritual journey under the mantle of Our Lady of Medjugorje. So these reflections will be simply listening to Our Lady's messages during Lent.
I have mentioned that Our Lady's main messages are actually "Lenten". She has called us to a penitential life in Medjugorje. Pilgrims in Medjugorje climb rocky hills, often barefoot, praying the Rosary and fasting! They spend three hours each evening at the church, praying the rosary, going to Confession, attending Holy Mass, and then more prayers and sometimes Adoration of the Blessed Sacrament. Penitential!!!
But this is penance seasoned with great joy! Pilgrims always share how much joy they experience in Medjugorje. And peace as well. The world's image of penance is of sorrow, pain, and dejection. Not so!! True penance leads to joy and peace. Our Lenten journey could be very much like a pilgrimage if we let Our Lady lead us. We could find ourselves also smiling as we fast, pray and do penance!
Each week we will reflect on one or two of Our Lady's main messages. I will try to use a different monthly message each day for discussion and prayer. I hope I can keep up, since Denis and I are going on a pilgrimage ourselves to Medjugorje, starting

February 26

. Pray for me!!
I think the February 25, 2007 message (above) says a great deal to us about Lent. I like this line:
"Do not forget, little children: your freedom is your weakness, therefore follow my messages with seriousness."
Our freedom is indeed our Achilles heel. Our freedom is so powerful that we just can't manage it many times. That is how sin takes over. We just make bad choices!! Our Lady's messages are designed to help us. Her school is a training ground for us so that we will submit our freedom to the wisdom of God and find the way to choose the good, through grace.
I am excited about this Lenten journey under the guidance of Our Lady. We will see what happens!!!
In Jesus, Mary and Joseph!
Cathy Nolan
©Mary TV 2015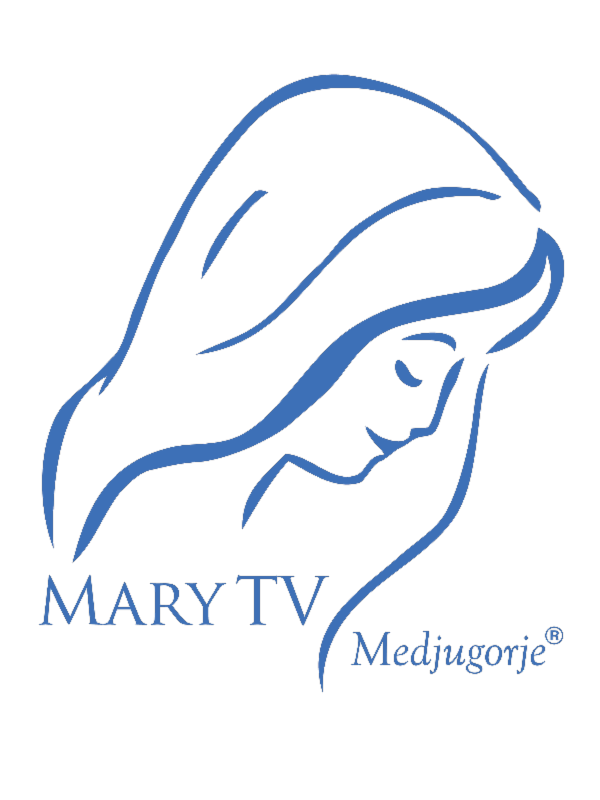 "Medjugorje is the spiritual center of the world."
Saint John Paul II
Be connected!
www.marytv.tv