(c)Mary TV 2014
Here is the message from Our Lady for

February 25, 2015

, given through Marija:
"Dear children! In this time of grace I call all of you: pray more and speak less. In prayer seek the will of God and live it according to the commandments to which God calls you. I am with you and am praying with you. Thank you for having responded to my call."
In Jesus, Mary and Joseph!
PS. Consider this the reflection for

February 26

. Denis and I are on our way to Medjugorje!! God bless you all, and know we will be praying for you!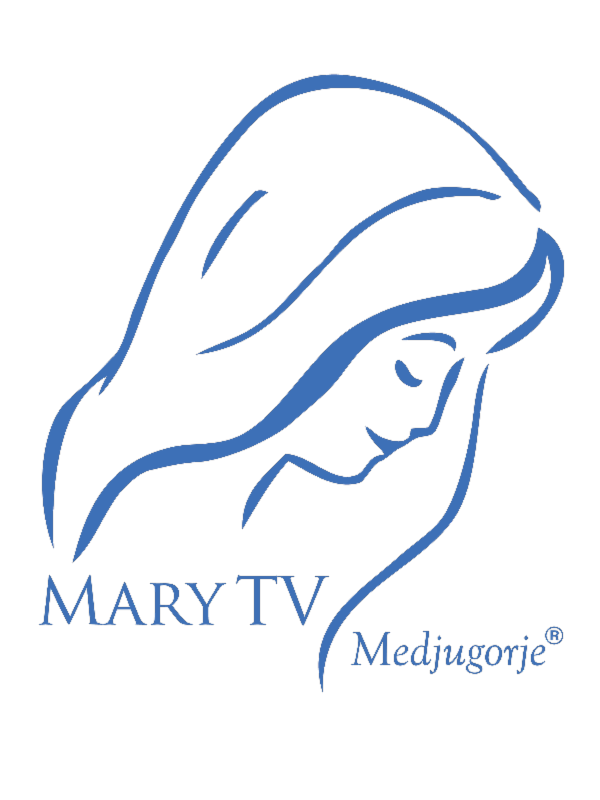 "Medjugorje is the spiritual center of the world."
Saint John Paul II
Be connected!
www.marytv.tv