(c)Mary TV 2013
J.M.J.
April 23, 2015
St. George, St. Aldalbert
Dear Family of Mary!
June 25, 1985 "I invite you to call on everyone to pray the Rosary. With the rosary you shall overcome all the adversities which satan is trying to inflict on the Catholic Church. All you priests, pray the Rosary! Dedicate your time to the Rosary!"
Jesus, Himself, has given us a rallying call, through the Nigerian Bishop Oliver Dashe Doeme. Here is the account from the Catholic News Service:
A Nigerian bishop says that he has seen Christ in a vision and now knows that the rosary is the key to ridding the country of the Islamist terrorist organization Boko Haram.

Bishop Oliver Dashe Doeme says he is being driven by a God-given mandate to lead others in praying the rosary until the extremist group disappears.

"Towards the end of last year I was in my chapel before the Blessed Sacrament... praying the rosary, and then suddenly the Lord appeared," Bishop Dashe told CNA April 18.

In the vision, the prelate said, Jesus didn't say anything at first, but extended a sword toward him, and he in turn reached out for it.

"As soon as I received the sword, it turned into a rosary," the bishop said, adding that Jesus then told him three times: "Boko Haram is gone."

"I didn't need any prophet to give me the explanation," he said. "It was clear that with the rosary we would be able to expel Boko Haram."

The bishop said he didn't want to tell anyone, but "felt that the Holy Spirit was pushing him to do so."
Let us join Bishop Doeme in this worldwide mission to drive the devil away, and stop terrorism. Our Lady has been calling us to this very mission for many years:
August 8, 1985 "Dear children! Today I call you especially now to advance against satan by means of prayer. Satan wants to work still more now that you know he is at work. Dear children, put on the armor for battle and with the Rosary in your hand defeat him! Thank you for having responded to my call."
In Jesus, Mary and Joseph!
Cathy Nolan
©Mary TV 2015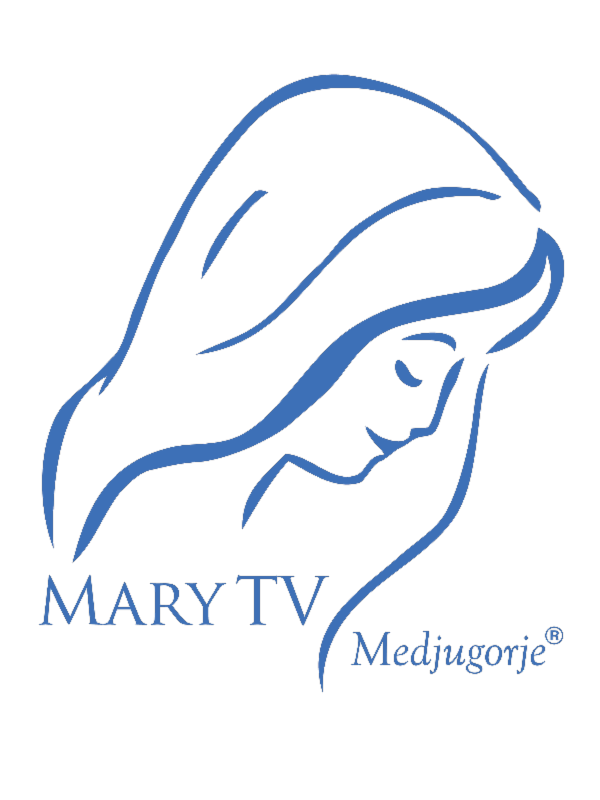 "Medjugorje is the spiritual center of the world."
Saint John Paul II
Be connected!
www.marytv.tv