(c)Mary TV 2015
Try to feel how much I love you....
J.M.J.
May 4, 2015
Dear Family of Mary!
Let's read again the message of May 2, 2015. Slowly let the words penetrate our hearts...
Dear children, open your hearts and try to feel how much I love you and how much I desire for you to love my Son. I desire for you to come to know him all the better, because it is impossible to know him and not to love him - because he is love.

I, my children, know you. I know your pain and suffering because I lived through them. I laugh with you in your joy and I cry with you in your pain. I will never leave you. I will always speak to you with motherly tenderness.




And I, as a mother, need your open hearts to spread the love of my Son with wisdom and simplicity. I need you to be open and sensitive to the good and mercy. I need you to be united with my Son, because I desire for you to be happy and to help me to bring happiness to all of my children. My apostles, I need you to show everyone the truth of God, so that my heart, which suffered and today suffers so much pain, can win in love.

Pray for the holiness of your shepherds, so that in the name of my Son they could work miracles, because holiness works miracles. Thank you. (May 2, 2015)
The very first words are filled with healing love. Our Lady wants us to feel how much she loves us. She wants us to really experience her love, know her love, and depend on her love.
"Dear children, open your hearts and try to feel how much I love you..."
Jelena Vasilj was given a lovely prayer by Our Lady in 1984 which may help us to open our hearts and feel Our Lady's love. We can pray it several times today and let Our Lady speak to us through it of her love:
How to Give Oneself to Mary
Mother of Goodness, of Love and of Mercy
(Given by Our Lady to Jelena Vasilj, 4/19/1984)
Oh my Mother!
Mother of goodness, love and mercy!
I love you immensely, and I offer myself to you.
Through your goodness, your love,
And your mercy, save me!
I wish to be yours.
I love you immensely
And I wish that you protect me.
In my heart, oh mother of goodness,
Give me your goodness,
So that I go to Heaven.
I ask you for your immense love
That you may give me the grace
That I will be able to love each one
Just like you loved Jesus Christ.
I ask you in grace
That I be able to be merciful to you.
I offer myself completely to you
And I wish that you will be with me at each step,
Because you are full of grace.
I wish never to forget your grace,
And if I should lose it,
I will ask, make me find it again. Amen.
Dearest Mother, we want very much to feel your love. Help us to open our hearts to your love, show us the way, give us the grace. We need you very much. Thank you in advance for this grace.
In Jesus, Mary and Joseph!
Cathy Nolan
©Mary TV 2015
PS. Fruit of Medjugorje,

tonight

!

8:00 pm EDT

!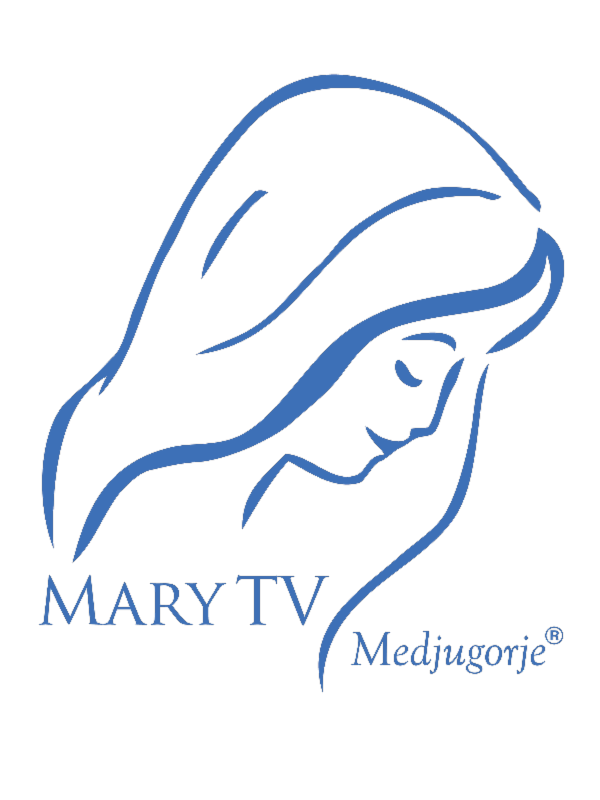 "Medjugorje is the spiritual center of the world."
Saint John Paul II
Be connected!
www.marytv.tv