(c)Mary TV 2015
A sea of umbrellas hides thousands of pilgrims, who wait for the Gospa on May 2!!
Here is the message given through Mirjana today, May 2, 2015:
Dear children, open your hearts and try to feel how much I love you and how much I desire for you to love my Son. I desire for you to come to know him all the better, because it is impossible to know him and not to love him - because he is love.

I, my children, know you. I know your pain and suffering because I lived through them. I laugh with you in your joy and I cry with you in your pain. I will never leave you. I will always speak to you with motherly tenderness.




And I, as a mother, need your open hearts to spread the love of my Son with wisdom and simplicity. I need you to be open and sensitive to the good and mercy. I need you to be united with my Son, because I desire for you to be happy and to help me to bring happiness to all of my children. My apostles, I need you to show everyone the truth of God, so that my heart, which suffered and today suffers so much pain, can win in love.

Pray for the holiness of your shepherds, so that in the name of my Son they could work miracles, because holiness works miracles. Thank you.
In Jesus, Mary and Joseph,
P.S. A big thank you for your prayers. The live streaming went well and thousands of people were able to view the apparition, live!! Thanks also to our team in Medjugorje who worked so hard to make it possible. Dear Gospa, we love you!!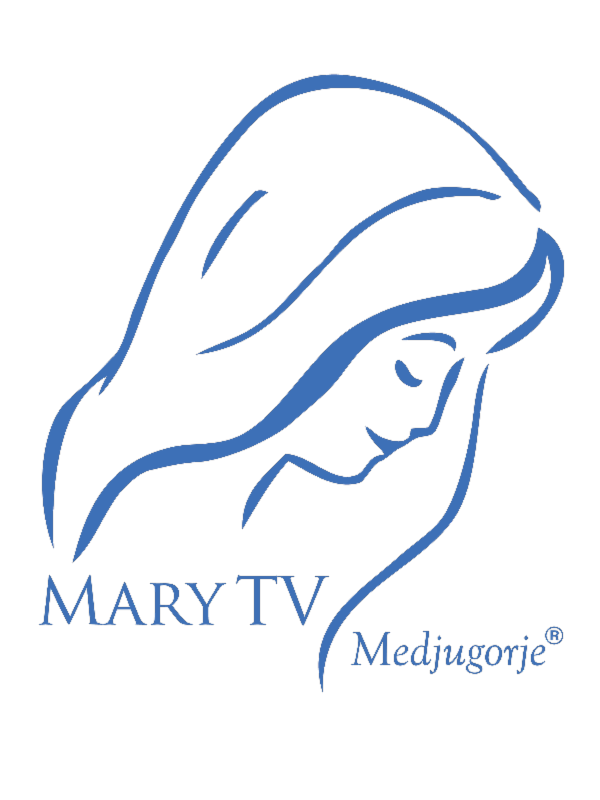 "Medjugorje is the spiritual center of the world."
Saint John Paul II
Be connected!
www.marytv.tv







Mary TV

|

P.O. Box 899

|

Notre Dame

|

IN

|

46556