(c)Mary TV 2015
J.M.J.
June 10, 2015
Dear Family of Mary!
"You, my children, my apostles, are living an earthly life in union with my children who have not come to know the love of my Son, who do not call me 'mother' - but do not be afraid to witness the truth. If you are not afraid and witness courageously, the truth will miraculously win, but remember, strength is in love.
My children, love is repentance, forgiveness, prayer, sacrifice and mercy. If you will know how to love, by your works you will convert others, you will enable the light of my Son to penetrate into souls...." (June 2, 2015)
Our Lady needs us to be witnesses of the truth. In this difficult time, the truth is needed more than ever. The fruit of lack of truth is broken lives, broken families, broken communities and nations. There is no peace without the truth. We may think that the problems we face are insurmountable, that the entanglement cannot be sorted out. But Our Lady tells us that if we witness courageously to the truth, that truth will miraculously win.
And so she calls us to witness. But our witness is not by way of argument as much as it is by way of love. Love is our strength. Love is our light. Love is our sign.
Love is repentance. If we repent of our own disorder and sin, it is an act of love for others. As we choose the good, we become the good for those who need us.
Love is forgiveness. If we forgive those who have hurt us, it is an act of great love, transforming love. We unlock the doors of mercy and our forgiveness brings new life to ourselves and others.
Love is prayer. If we pray, we call down the love of God upon ourselves and our families and the world. Our prayer helps to free souls, heal hearts, and turn minds towards God. It is an act of love to pray.
Love is sacrifice. When we sacrifice, we make room in ourselves for God and for our neighbor. We make room for those who may need us. Sacrifice is an act of self-gift which is always love.
Love is mercy. Mercy is giving to others without cost, without stint, without judgment or design. Mercy is being free like Jesus is free, able to love no matter what. Our mercy will unleash new life all around us.
And so love is what will bring about the miraculous victory of the truth. Because love is Jesus, who is truth.
May we love and may we witness.
In Jesus, Mary and Joseph!
Cathy Nolan
©Mary TV 2015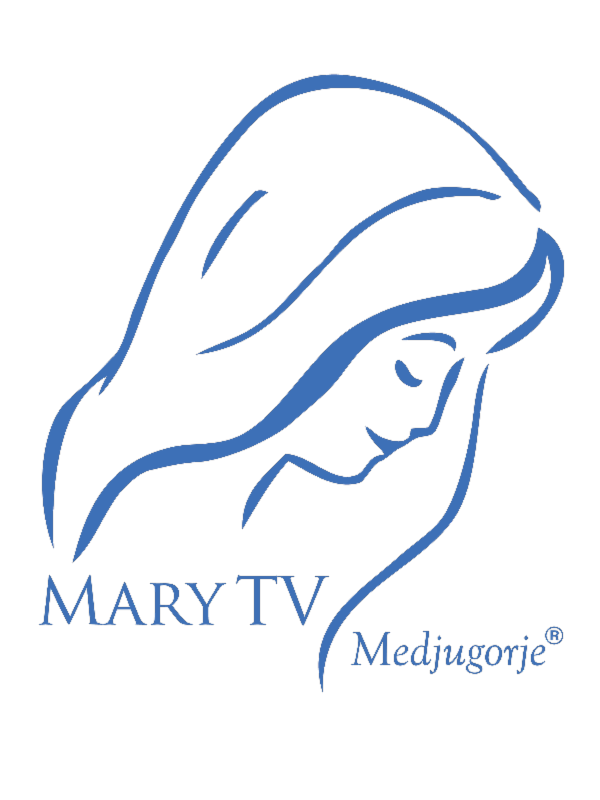 "Medjugorje is the spiritual center of the world."
Saint John Paul II
Be connected!
www.marytv.tv