J.M.J.
July 21, 2015
St. Lawrence of Brindisi
Dear Family of Mary!
I could not resist sharing this wonderful picture of a little red car with a sign on the back that says "Medjugorje"!! This car belongs to Lubi in England. She sent this explanation:
Dear Denis and Cathy,
As promised a long time ago. I am sending you pictures of my car.
I had this nudging to put a sign "Medjugorje" and "Marytv" on the car! I was thinking of all the people who we meet on the road and they might never have heard of Medjugorje. So I made a deal with Blessed Mother telling her, if my car passes the MOT without any failing, I will try to arrange to put the sign in place.
So on the Feast of the Immaculate Heart of Mary,

13th June

this year, I put it on.
(And I do think you are a very good source of information about Medjugorje, I love your Fruit of Medjugorje and Daily Rosary.)
God bless you both
Lubi x
I think the sign is perfect! Thank you, Lubi, for honoring your "deal" with Our Lady and putting the sign on your car. Our Lady really wants people to know about her presence in Medjugorje. She once said:
"Dear children! Today I thank you for living and witnessing my messages with your life. Little children, be strong and pray so that prayer may give you strength and joy. Only in this way will each of you be mine and I will lead you on the way of salvation. Little children, pray and with your life witness my presence here. May each day be a joyful witness for you of God's love. Thank you for having responded to my call." (June 25, 1999)
Our Lady needs us to be little sign posts of her presence in Medjugorje. How else will her children learn about her presence, if we do not tell them? She is counting on us. And Lubi has shown us a very practical way to do it. The simple words on her car give all the information they will need. Think how their entire life might change by just reading the word, Medjugorje! And finding Mary TV online may give them an experience of Our Lady's presence that will bring much grace.
May we all become joyful witnesses of Our Lady's presence in Medjugorje and sign posts for souls looking for God. Our Lady will show us the way. She is very clever, and will know what each of us can do, if we ask her.
In Jesus, Mary and Joseph!
Cathy Nolan
©Mary TV 2015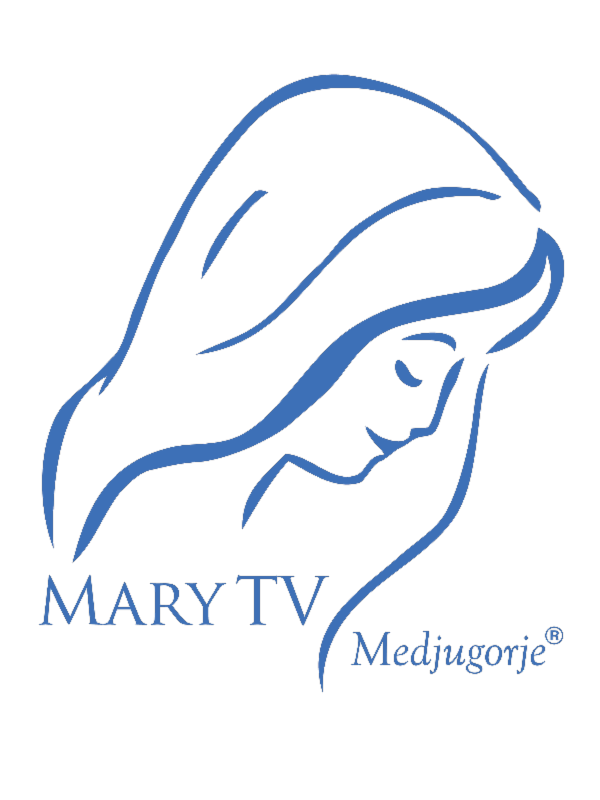 "Medjugorje is the spiritual center of the world."
Saint John Paul II
Be connected!
www.marytv.tv