(c)Mary TV 2015
J.M.J.
July 2, 2015
Dear Family of Mary!
As we await Our Lady's July 2, 2015 message, let's thank her for the one she gave us on June 2.
June 2, 2015
"Dear children, I desire to work through you - my children, my apostles - so that in the end, I may gather all of my children there where everything is prepared for your happiness. I am praying for you, that through works you can convert others, because the time has come for acts of truth, for my Son. My love will work in you - I will make use of you. Have trust in me, because everything that I desire, I desire for your good, the eternal good created by the Heavenly Father. You, my children, my apostles, are living an earthly life in union with my children who have not come to know the love of my Son, who do not call me 'mother' - but do not be afraid to witness the truth. If you are not afraid and witness courageously, the truth will miraculously win, but remember, strength is in love. My children, love is repentance, forgiveness, prayer, sacrifice and mercy. If you will know how to love, by your works you will convert others, you will enable the light of my Son to penetrate into souls. Thank you. Pray for your shepherds. They belong to my Son. He called them. Pray that they may always have the strength and the courage to shine with the light of my Son."
In Jesus, Mary and Joseph!
Cathy Nolan
Mary TV
PS. Don't forget the live streaming early this morning:
OUR LADY'S APPARITION TO MIRJANA
Live streaming begins
(Late

Wednesday

night on the West coast in the US)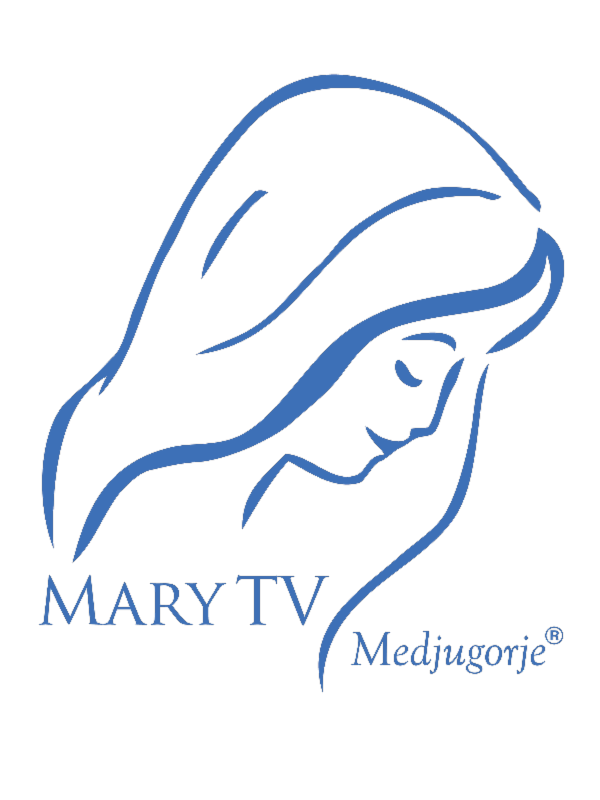 "Medjugorje is the spiritual center of the world."
Saint John Paul II
Be connected!
www.marytv.tv