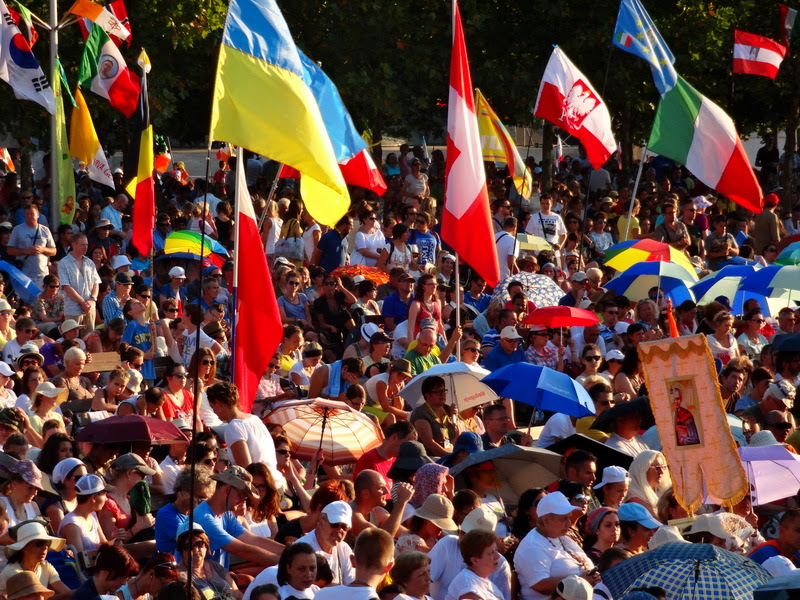 Medjugorje Youth Festival
Dear Mary TV Family.....
Today begins the 2014 Mladifest - the Youth Festival in Medjugorje!!
Mary TV will be LIVE STREAMING several events during the Youth Festival in Medjugorje, including the evening program of prayer!
LIVE STREAMING begins Thursday, July 31st at 6:00 pm Medjugorje time (12:00 pm - Noon- EDT in the US) at
www.marytv.tv
This will be the opening program of the festival which will include the greetings from representatives of all the countries present - Spectacular! With banners and flags! You don't want to miss it!
From August 1 to August 5 we will be streaming the evening program. Live streaming will begin at about 5:00 pm Medjugorje time (11:00 am EDT) and continue until about 10:00 pm Medjugorje Time (4:00 pm EDT) These times are estimates.
The Daily Rosary will continue as usual at 4:00 pm Medjugorje
time
(10:00 am EDT)! Also, there will be no English Mass during the festival, so no recorded English Mass will appear on our website during that time.
On August 6, there will be Holy Mass at Dawn on Mount Krizevac! We hope to stream this moving liturgy, live. Look for announcements on our web page.
It is also possible that we will stream Mirjana's August 2 apparition - live. We will send out another update if this is made possible. It depends on Mirjana's health.
SPREAD WORD TO FAMILY AND FRIENDS....FORWARD THIS EMAIL TO EVERY ADDRESS IN YOUR ON YOUR EMAIL LIST!
Thank you and God bless you!
Denis Nolan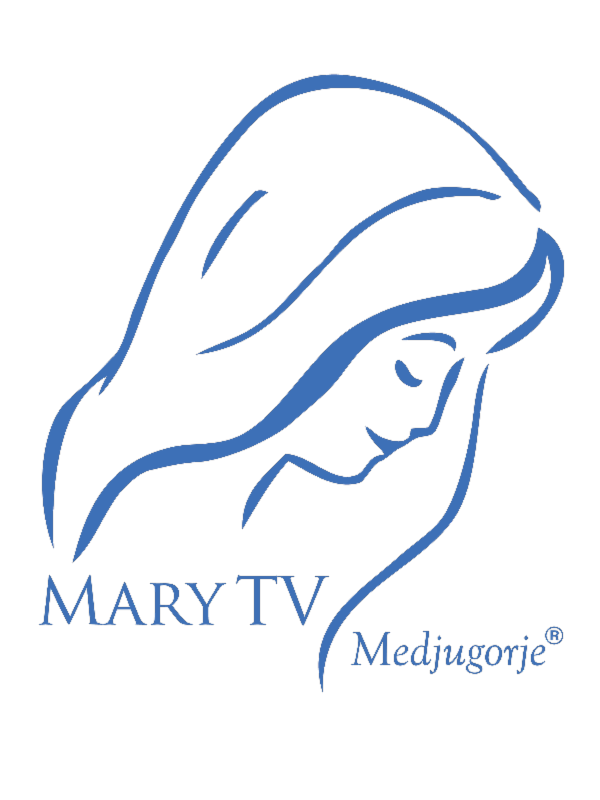 "
Medjugorje is the spiritual center of the world!"
Be connected!
MISSION STATEMENT: MARYTV is a lay apostolate founded to put at the Gospa's service (Our Lady's service) modern communication technologies to bring her presence in Medjugorje - and her school in Medjugorje - to the world.