Polski: Kobieta zbierająca wodę wypływającą z rzeźby Jezusa w Medjugorje. (Photo credit: Wikipedia)
medjugorje bosnia herzegovina apparitions virgin mary roman catholic pension pansion porta travel creative commons cc gnuckx panoramio flickr map geotag wiki wikipedia (Photo credit: Wikipedia)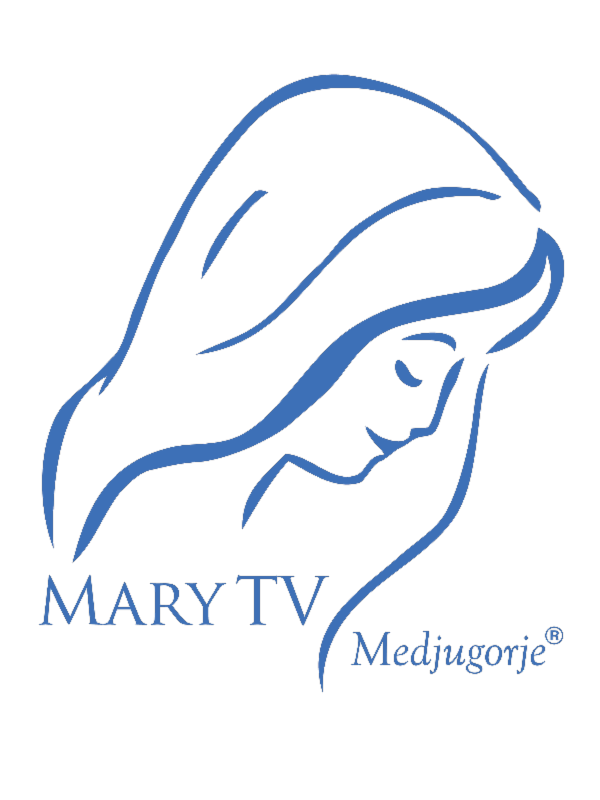 Dear Apostles of Mary our Mother, Queen of Peace,
In the announcement I sent to you three days ago I wrote: "Right now when the enemy is trying to silence Our Lady in Medjugorje, let's tell her children everywhere that they can attend her March 18th apparition!"
Mary TV has streamed LIVE thousands of hours from Medjugorje without a glitch. Our Internet TV channel is averaging three and a half hours of Live steaming every day.... We are set up with servers all over the world to handle millions of viewers who might log on for an apparition. Those servers didn't crash today.
Somewhere in the system after the stream left Medjugorje we experienced an anomaly - a malfunction that just lasted the 5 minutes when Our Lady was appearing - and then right after the apparition the live stream started working again. The engineers we spoke to have no explanation for why this happened. They said it has never happened before!
Years ago the late Archbishop Frane Franic told me he thought the Balkan War "was an attempt by Satan to silence the Blessed Mother's apparitions in Medjugorje so that no one hears her!" We know in 1987 Our Lady told Jelena that Satan had offered to give back to God the rest of the world in exchange for Medjugorje. I have no doubt that Satan is terrified today of the Internet being put at the disposal of the Gospa of Medjugorje, so that, for instance, her children throughout the world can be present during Her apparition!
Consider joining a Mary TV Intercessory Team. This would mean committing to praying one rosary for protection the day before Mary TV Live streams an apparition (April 2nd is coming around the corner).... and to spending an hour before the Blessed Sacrament, saying one Rosary or praying for Mary TV at Holy Mass once a week (these are just ideas), as intercession for Mary TV.....
Ask Our Lady if she'd like you to join this important team!
We have an email list on Constant Contact called "Mary TV Intercessors". Many of you have joined that list. Thank you! Now is the time for you to be called into service!! I will keep you informed and ask for prayer support through this list. All who wish to join this list, please go to the yellow box that says "Join our email lists here" on the left side of our home page, www.marytv.tv . This will take you to the sign up page. You can re-enter your email address and name and then choose all the lists you want to be included on, especially the Mary TV Intercessor list. Finish the sign up, by doing the security question, and you will be on the Mary TV Intercessor list!!
We need your prayer support in this vital work for Our Lady of Medjugorje! Thank you so much!
PS. Hearing me mention today during our rosary that I wanted to start up an Intercessors Group for Mary TV, Diane M., one of our shipmates sailing with us upon the digital sea, replied:
"Add me to the list!!! I'm not surprised that March 18 had at one time been celebrated by the Church as the Feast of Our Lady of Mercy. Many things seem to be hinting at, lining up, and pointing toward the Triumph of Our Lady's Immaculate Heart.
"I am so grateful for Mary TV!!! God bless Charlie Liecht and Tom Matasso. It was good to get to know Tom and Mary via last week's Tea with Rosie episode. The new cameras on Apparition Hill and Cross Mountain are wonderful -- especially the ability to view Our Lady's statue at night."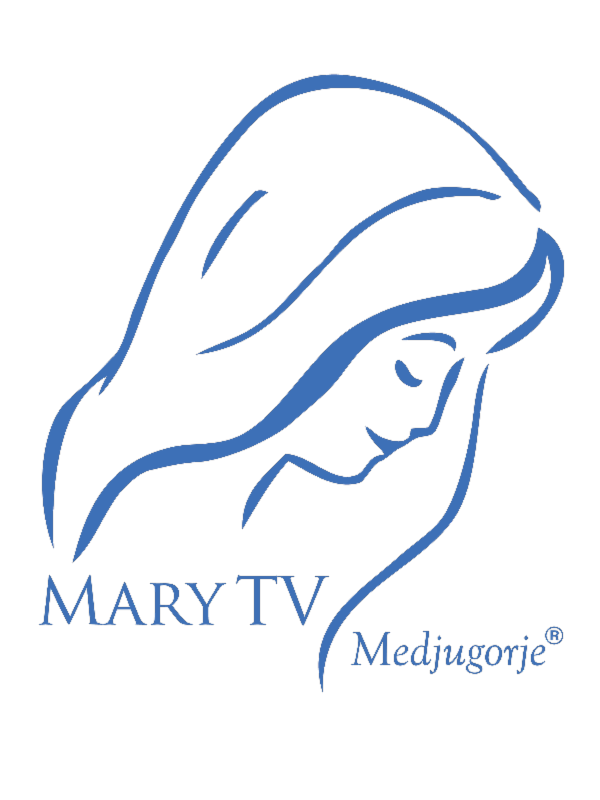 "

Medjugorje is the spiritual center of the world!"
MISSION STATEMENT: MARYTV is a lay apostolate founded to put at the Gospa's service (Our Lady's service) modern communication technologies to bring her presence in Medjugorje - and her school in Medjugorje - to the world.








Mary TV

|

P.O. Box 899

|

Notre Dame

|

IN

|

46556