(c)Mary TV 2015
J.M.J
Dear Family of Mary!
"Pray for the firmness of faith, because love and mercy come from firm faith. Through love and mercy you will help all those who are not aware that they are choosing darkness instead of light...." (March 2, 2015)
On March 13, 2015, our Holy Father, Pope Francis announced something spectacular:
In St. Peter's Basilica, Pope Francis announced today, March 13, 2015, the celebration of an "extraordinary Holy Year." This "Jubilee of Mercy" will commence with the opening of the Holy Door in St. Peter's on the Solemnity of the Immaculate Conception, 2015, and will conclude on

November 20, 2016

with the Solemnity of Our Lord Jesus Christ, King of the Universe. At the start of the new year, the Holy Father had stated: "This is the time of mercy. It is important that the lay faithful live it and bring it into different social environments. Go forth!" (http://saltandlighttv.org/blog/featured/pope-francis-announcement-of-jubilee-year-of-mercy )
We are going to have a Jubilee Year dedicated to Mercy!! Oh how we need mercy! Oh what a critical moment this is! The world needs the intercession of the entire Church! Didn't Our Lady just call to us on March 2 for the same thing! She asked us to pray for firmness of faith, so that love and mercy could flow from it. Only love and mercy can help all those who are now choosing darkness instead of light! This Jubilee year of prayer for mercy will indeed strengthen our faith so that we can embody love and mercy for the world.
Don't we all feel in our bones how important and timely this Jubilee Year is! We all say "yes" to our Pope, "Yes, we desire mercy!"
St. Faustina, pray for us! St. John Paul II, pray for us!
In Jesus, Mary and Joseph!
Cathy Nolan
©Mary TV 2015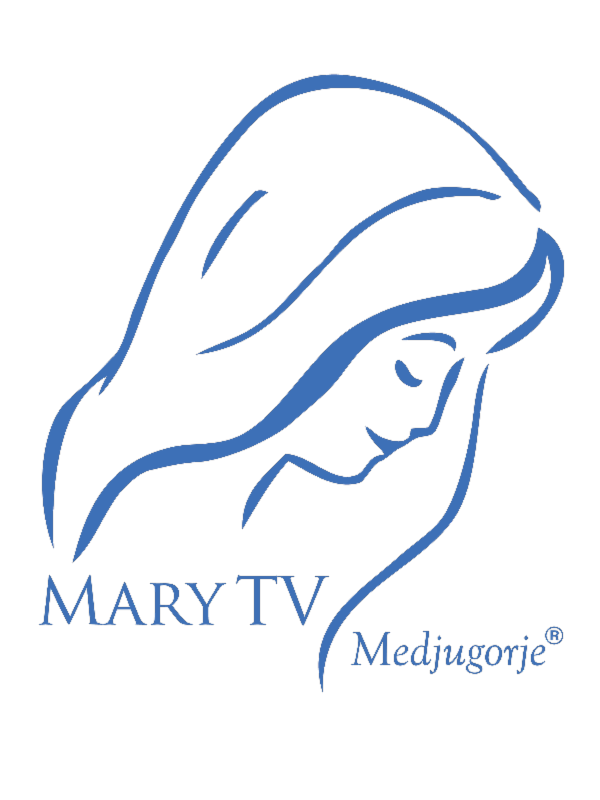 "Medjugorje is the spiritual center of the world."
Saint John Paul II
Be connected!
www.marytv.tv