(c)Mary TV 2015
J.M.J.
March 24, 2015
Dear Family of Mary!
"Dear children! With a full heart I am asking you, I am imploring you children: cleanse your hearts of sin and lift them up to God and to eternal life. I am imploring you: be vigilant and open for truth. Do not permit for all that is of this earth to distance you from the true cognition of the contentment in the communion with my Son. I am leading you on the way of true wisdom, because only with true wisdom can you come to know true peace and the true good. Do not waste time asking for signs of the Heavenly Father, because He has already given you the greatest sign, which is my Son. Therefore, my children, pray so that the Holy Spirit can lead you into truth, can help you to come to know it, and through that knowledge of the truth that you may be one with the Heavenly Father and with my Son. That is the cognition which gives happiness on earth and opens the door of eternal life and infinite love. Thank you." March 18, 2015
We all want to be content. We want to feel safe and loved and at peace. Our Lady tells us that we will find this contentment through communion with her Son. The closer we get to Jesus, the more we follow Him, even though it means carrying our cross, the more peace and rest we have in our souls. This is the contentment that comes from living in the truth.
Deb sent me another scripture that really expresses what Our Lady is sharing with us in this message. She wrote:
I wanted to share with you an excerpt I found on "True Wisdom" from The Letter of James 3:13-18. I thought you may enjoy it --
"Who among you is wise and understanding? Let him show his works by a good life in the humility that comes from wisdom. But if you have bitter jealousy and selfish ambition in your hearts, do not boast and be false to the truth. Wisdom of this kind does not come from above but is earthly, unspiritual, demonic. For where jealousy and selfish ambition exist, there is disorder and every foul practice. But the wisdom from above is first of all pure, then peaceable, gentle, compliant, full of mercy and good fruits without inconstancy or insincerity. And the fruit of righteousness is sown in peace for those who cultivate peace."
Doesn't that sound just like Our Lady? Pure, peaceable, gentle, full of mercy and good fruits...? Had to share! God bless! Deb
Yes, it does sound just like Our Lady!!
James expresses the two kinds of wisdom in terms of their fruits. Earthly wisdom bears the fruit of jealousy, selfish ambition, disorder, foul practices, and is unspiritual and demonic! Such wisdom is destructive, violent and divisive. We see it everywhere today. The ways of the world bring nothing good.
But the wisdom from above is "first of all pure, then peaceable, gentle, compliant, full of mercy and good fruits without inconstancy or insincerity." This is the fruit of heaven! To be pure is to be like Our Lady. Her purity cleanses our hearts like a healing balm. To be peaceable and gentle, compliant and full of mercy!!! This is to make a home for others in our hearts, where we love them and make way for them, and forgive them, just as Jesus does. To bear good fruits without inconstancy or insincerity is to be the "real deal". Rather than use the Gospel for our own ends, if we are guided by truth, we will give the Gospel away at no cost, freely, through our love and service.
Well, this scripture is very apt for the message of March 18. Let's take it to prayer. We will be receiving another message

tomorrow

. We are truly being fed in these days through Our Lady's words. She is drawing us into the light. We are the most blessed of children.
In Jesus, Mary and Joseph!
Cathy Nolan
©Mary TV 2015
PS. there is still time!
PILGRIMAGE!!!!!
Michael Nolan, of Mary TV, is taking a pilgrimage to Medjugorje
Triduum and Easter in Medjugorje!!!!!
And there are still places available!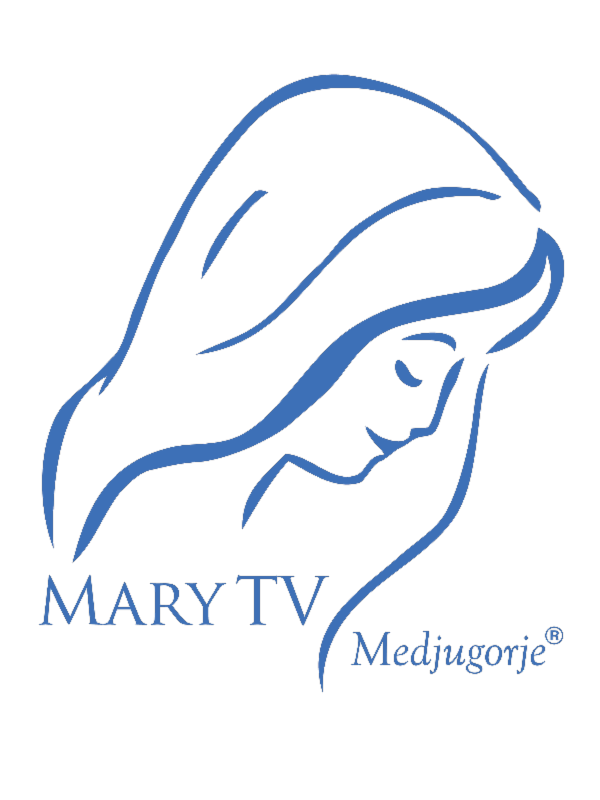 "Medjugorje is the spiritual center of the world."
Saint John Paul II
Be connected!
www.marytv.tv