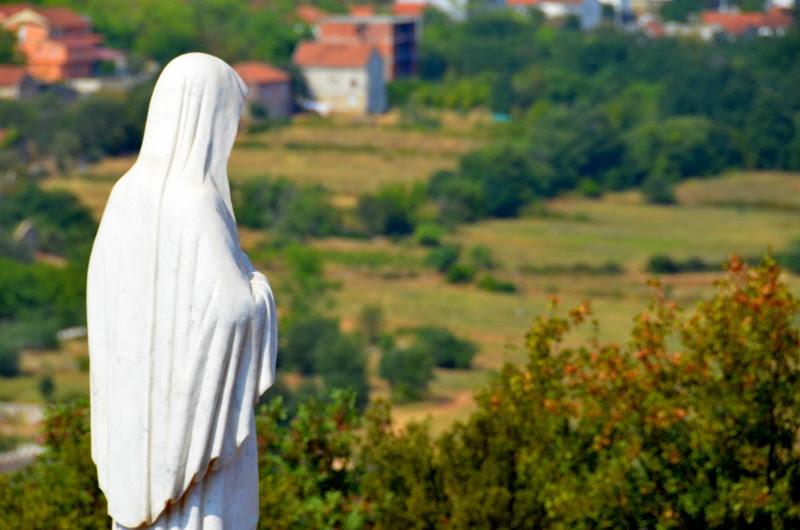 J.M.J
September 15, 2014
Our Lady of Sorrows
Dear Family of Mary!
"Dear children; I am calling you and am coming among you because I need you. I need apostles with a pure heart. I am praying, and you should also pray, that the Holy Spirit may enable and lead you, that He may illuminate you and fill you with love and humility. Pray that He may fill you with grace and mercy. Only then will you understand me, my children. Only then will you understand my pain because of those who have not come to know the love of God. Then you will be able to help me. You will be my light-bearers of God's love. You will illuminate the way for those who have been given

eyes but

do not want to see. I desire for all of my children to see my Son. I desire for all of my children to experience His Kingdom.

Again I

call you and implore you to pray for those whom my Son has called. Thank you." October 02, 2012
In this remarkable message Our Lady shows us how we can understand this feast day. She tells us that only when we are filled with the Holy Spirit, led by Him, illuminated by Him, and filled with His love and humility, will we understand her. Only when we are filled with grace will we understand her pain. Then we will understand her love for all her children. We will see how much she suffers as she watches her children who do not yet know Jesus. She wants them to be saved, to be brought into God's Kingdom. They are at risk of eternal separation from God, and many have no idea at all.
Our Lady must love without control, hope without certainty. She loves each person to distraction. And she sees how many of us throw that love away, through ignorance,

woundedness

, or attachment to sin. She joined her Son in paying the price for each soul, bearing the terrible pain of the Cross in her heart. Imagine how it must be for her to see this great gift, this great redemption go

unaccepted

. This must be an unbearable sorrow, and unimaginable pain in her heart.
And so she needs us. First she needs our hearts to be like hers, full of grace. When we are full of grace, we will understand her, and think and pray like her. Then she needs us to be her apostles and light bearers, going out to others with her love and her invitation to conversion. These poor souls have eyes but do not want to see her or her Son. They need to see us, and be attracted to God by our love and joy.
Let us pray:
Dearest Mother Mary, we thank you for coming among us. We understand that you need us and that you need us to have pure hearts. And so we ask you to pray with us

for

the Holy Spirit to enable us and lead us, that He will illuminate us and fill us with love and humility. We pray along with you that the Holy Spirit will fill us with grace and mercy. We want our hearts to resemble your heart. We want to understand you, to understand your pain at the loss of souls. We want to have your love for souls, so that we can help you to reach them with your love. Pray for us to be light bearers who can illuminate the way for souls who are lost in the darkness of sin. Pray for us to shine so as to open their eyes to the God of love. Give us hearts for love, hearts that are aflame with love. We cannot manufacture this love, but must receive it. Pray for an outpouring of love upon us so that we can share that love with others. We love you Mother. And we long to help you so that one day your heart will be sorrowful no more! In Jesus name, we pray. Amen
In Jesus, Mary and Joseph!
Cathy Nolan
©Mary TV 2014
PS. "Fruit of Medjugorje!" Tonight!!! 8:00 pm EDT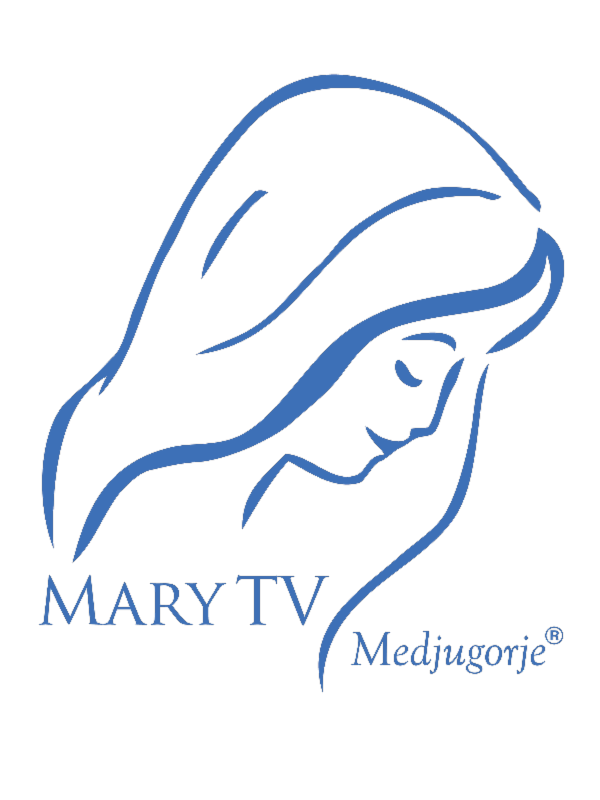 "Medjugorje is the spiritual center of the world."
Saint John Paul II
Be connected!
www.marytv.tv