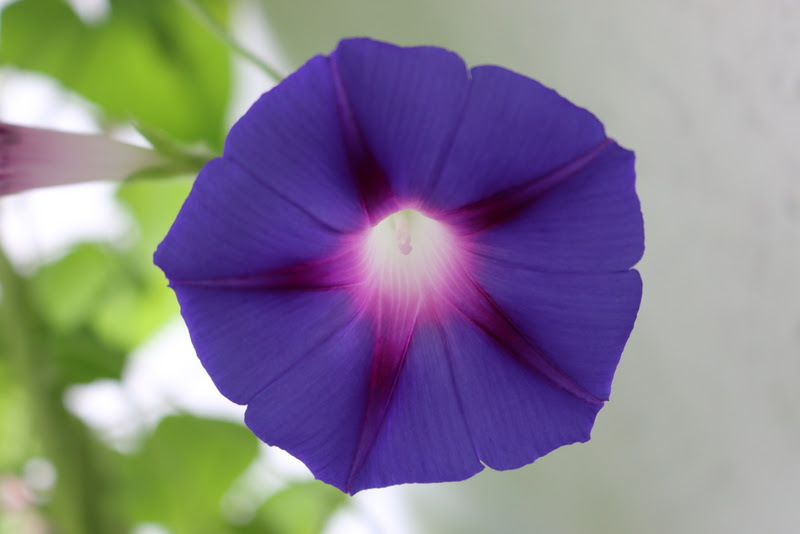 J.M.J
September 18, 2014
Dear Family of Mary!

To Jelena:
"Each

Thursday

, read again the passage of Matthew 6, 24-34, before the most Blessed Sacrament, or if it is not possible to come to church, do it with your family." (Thursday, March 1, 1984)
Every

Thursday

, Our Lady

has asked

us to read and meditate on Matthew 6: 24-34. Jesus speaks to us about trust. He asks us to trust His Father, completely. We must really need to work

at

this trust if Our Lady asks us to read this Scripture every week. I find these words of Fr. Jacques Philippe very helpful:
To preserve peace in the midst of the hazards of human existence, we have only one solution: We must rely on God alone, with total trust in Him, as your heavenly Father knows what you need (Mt

6:32

).
"No one can serve two masters; for either he will hate the one and love the other, or he will be devoted to the one and despise the other. You cannot serve God and mammon.

"Therefore I tell you, do not be anxious about your life, what you shall eat or what you shall drink, nor about your body, what you shall put on. Is not life more than food, and the body more than clothing? Look at the birds of the air: they neither sow nor reap nor gather into barns, and yet your heavenly Father feeds them. Are you not of more value than they? And which of you by being anxious can add one cubit to his span of life? And why are you anxious about clothing? Consider the lilies of the field, how they grow; they neither toil nor spin; yet I tell you, even Solomon in all his glory was not arrayed like one of these. But if God so clothes the grass of the field, which today is alive and

tomorrow

is thrown into the oven, will he not much more clothe you, O men of little faith? Therefore do not be anxious, saying,

`What

shall we eat?' or

`What

shall we drink?' or

`What

shall we wear?' For the Gentiles seek all these things; and your heavenly Father knows that you need them all. But seek first his kingdom and his righteousness, and all these things shall be yours as well.

"Therefore do not be anxious about

tomorrow

, for

tomorrow

will be anxious for itself. Let the day's own trouble be sufficient for the day. (Mt 6:24-34)
Evidently, Jesus does not want to forbid us to do whatever is necessary to earn our food, to clothe ourselves and to provide for all our other needs. But He wants to deliver us from the worry that gnaws away at us and causes us to lose our peace.
Nevertheless, many are shocked by these words and do not fully welcome them; they are even scandalized by this manner of viewing things. Still, what useless suffering and torment they would save themselves, if they would only take seriously these words which are God's, and words of love, of consolation and of an extraordinary tenderness.
Our great drama is this: Man does not have confidence in God. Hence he looks in every possible place to extricate himself by his own resources and renders himself terribly unhappy in the process rather than abandon himself into the tender and saving hands of his Father in heaven. Yet, how unjustified this lack of confidence is! Isn't it absurd that a child would thus doubt his Father, when this Father is the best and most powerful who could exist, when he is the Father in heaven? In spite of that, it is

in

this absurdity that we most frequently live...
It is, however, marked with this distrust that we come into this world. This is the original sin. And all our spiritual life consists precisely in a long process of reeducation, with a view to regaining that lost confidence, by the grace of the Holy Spirit Who makes us say anew to God; Abba, Father! (Fr. Jacques Philippe. Searching for and Maintaining Peace. P. 23-26)
Original sin is original mistrust of the Father. We took our lives out of His hands, and look at the mess we have made of them. The return to the Father is a difficult road, but Our Lady is with us to help us and Jesus is the way.
Jesus, we want only one master, You. Jesus, we want only one father, Your Father. Jesus, we want only one future, eternity in heaven with You!
In Jesus, Mary and Joseph!
Cathy Nolan
©Mary TV 2014
PS. "Searching for and Maintaining Peace" Father Jacques Philippe.www.scepterpublishers.org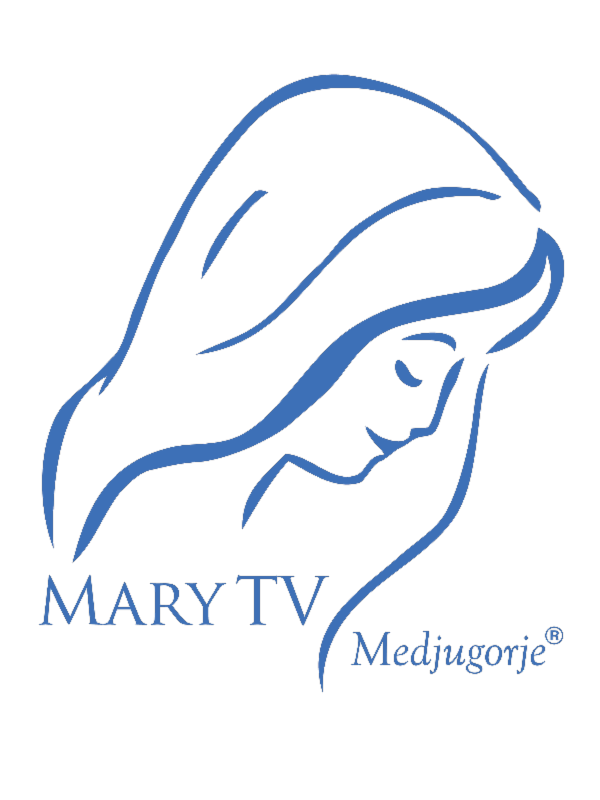 "Medjugorje is the spiritual center of the world."
Saint John Paul II
Be connected!
www.marytv.tv