* January 28 – Our Lady of the People (Italy, 1771) * Thousands claim to have seen the Virgin Mary ---
January 28 – Our Lady of the People (Italy, 1771)
Thousands claim to have seen the Virgin Mary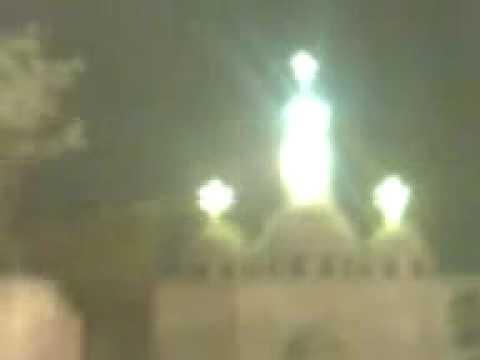 YouTube Image

Throughout the month of December 2009, a "luminous white silhouette" in a pure white dress with a royal blue belt, was spotted in different places throughout Egypt.
These were "apparitions of the Blessed Virgin," according to Abbouna Anba Theodosius, Bishop-General of Giza Coptic Orthodox Bishopric. The events generated great religious fervor. More than 200,000 Christians and Muslims claim to have witnessed the apparitions of the Virgin Mary.
"It's her, with her blue and white clothes, there's no doubt about it. It can't be an illusion," Rami, 36, told AFP (Agence France Presse). For Coptic Christians in Egypt, the month of December is dedicated to the Virgin Mary. "The Blessed Virgin appeared above the church that bears her name, in Warraq al-Hadar, Giza... It's a great blessing for the Church and for all the people of Egypt," Abbouna Anba Theodosius added.
Interviewed by the magazine Famille Chretienne, Abbouna Ioustos Kamel Dos, the parish priest of the Coptic Orthodox church of Warraq, affirms: "It is a great joy for us. These apparitions help us to feel that the Virgin Mary is close to us... The Virgin Mary, who once took refuge here, has a very special love in her heart for her Egyptian children. Egypt is a land blessed by the Lord."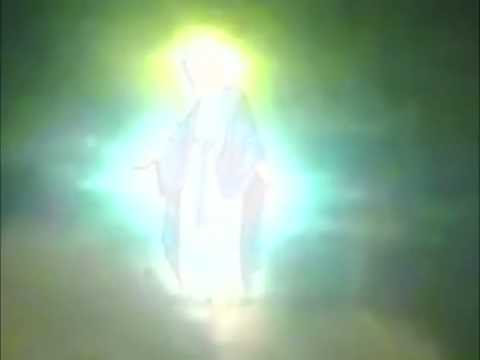 YouTube Image