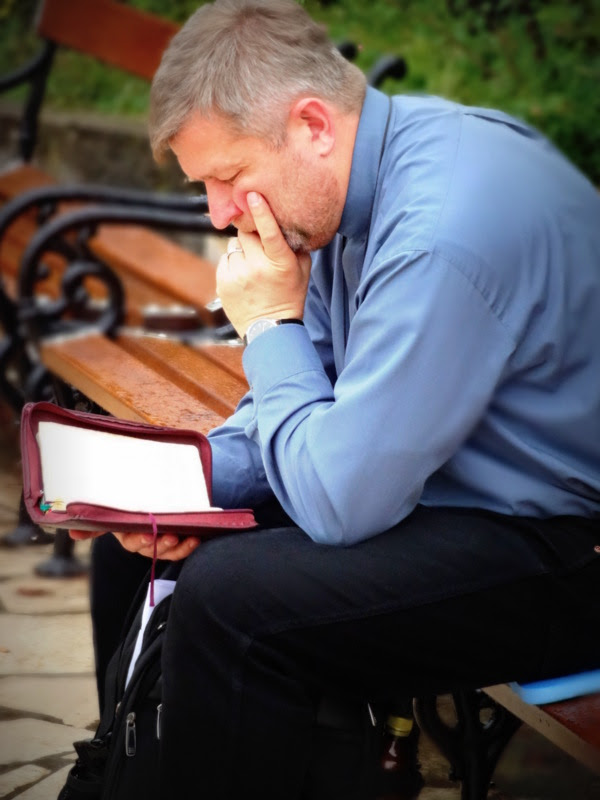 (c)Mary TV 2014
J.M.J
January 7, 2015
St. Raymond of Penyafort
Dear Family of Mary!
The Word of God, our Scriptures, contain the truth that Our Lady so wants us to know. They tell the story of Jesus, both Old and New Testaments. Jesus is the sum total of the Scriptures, because He is the Word. He is the Father's Word of love to us, which is revealed in the Bible. The readings for Holy Mass yesterday were like living examples of what Our Lady spoke to us in her January 2 message. Here are two examples:
January 2, 2015:
Dear children...The Heavenly Father desires pure hearts filled with the knowledge of the truth. He desires for you to love all those whom you meet, because I also love my Son in all of you. This is the beginning of coming to know the truth....
The First Reading for January 6, 2015:
Beloved, let us love one another, because love is of God; everyone who loves is begotten by God and knows God. Whoever is without love does not know God, for God is love. In this way the love of God was revealed to us: God sent his only-begotten Son into the world so that we might have life through him. In this is love: not that we have loved God, but that he loved us and sent his Son as expiation for our sins. (1 Jn 4:7-10)
The beginning of coming to know the truth is to love others. In loving others, we will encounter Jesus in them, just as Mother Mary encounters Him in us when she loves us. This encounter will be the dawning of the truth in our hearts. God is love! We can only know Him as we learn the language of love.
And then there is this connection:
January 2, 2015:
"...What is asked of you, as I also have done, is to love and to give. My children, if you love, your heart will be a home for my Son and me, and the words of my Son will be the guiding light in your life."
The Gospel for January 6, 2015:
When Jesus saw the vast crowd, his heart was moved with pity for them, for they were like sheep without a shepherd; and he began to teach them many things. By now it was already late and his disciples approached him and said, "This is a deserted place and it is already very late. Dismiss them so that they can go to the surrounding farms and villages and buy themselves something to eat." He said to them in reply, "Give them some food yourselves." (Mark 6 : 34 ff.)
Jesus asked His disciples to love and to give just like Our Lady. First he showed great pity (love) for the people who were following Him in the desert. He stayed with them and taught them. And when He saw that they were hungry, listen to what He said to the disciples, "Give them some food yourselves." Jesus encouraged the disciples to love and to GIVE. He didn't just do the miracle, He first asked the disciples to learn to give from what they had. That act of giving made the miracle possible. Our Lady is asking us the same thing, to not just have feelings of love, but to actually give out of love, give what we have, and let the Lord multiply that gift. This is really learning the truth from Jesus!
So, Our Lady is truly guiding us to the words of her Son, even in the Scriptures for Mass. I do not think it is a coincidence that these readings came up soon after the message was given. They work together!
I also like it that she doesn't want us to examine it too much. We can over think the Scriptures and her messages. We need to be simple like children as we listen to her words.
Well, I probably am the one over doing the examination!
In Jesus, Mary and Joseph!
Cathy Nolan
©Mary TV 2015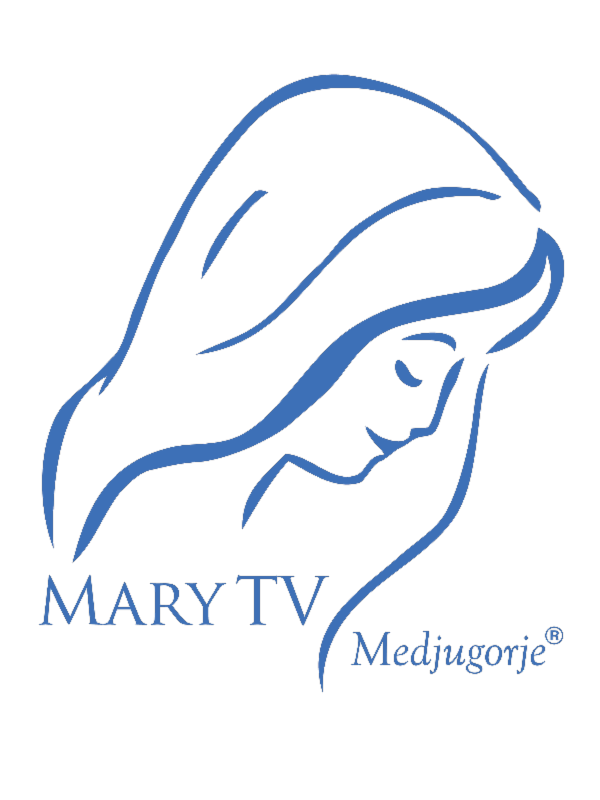 "Medjugorje is the spiritual center of the world."
Saint John Paul II
Be connected!
www.marytv.tv