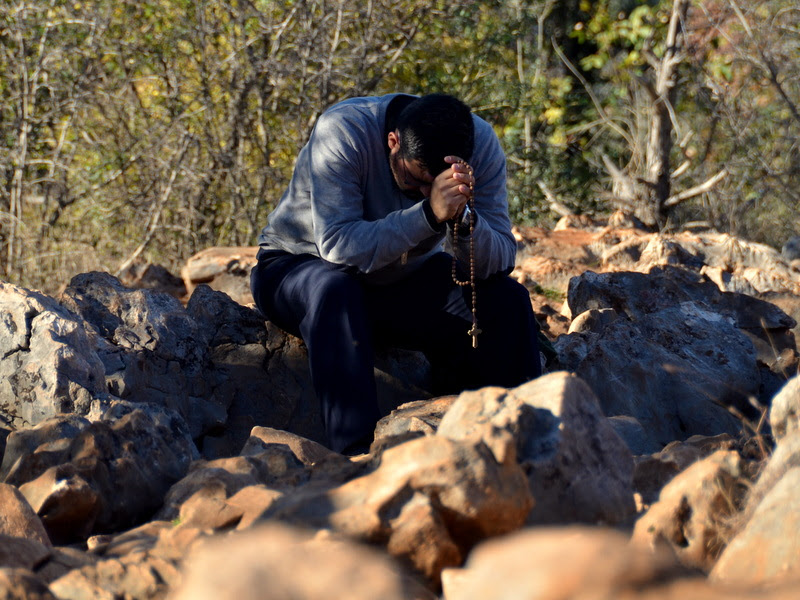 (c)Mary TV 2013
J.M.J.
Dear Family of Mary!
"Dear children, with a motherly love and a motherly patience I am looking at your ceaseless wandering and how lost you are. That is why I am with you. I desire to help you to first find and come to know yourself, so that, then, you would be able to recognize and to admit everything that does not permit you to get to know the love of the Heavenly Father, honestly and wholeheartedly. My children, the Father comes to be known through the cross. Therefore, do not reject the cross. Strive to comprehend and accept it with my help. When you will be able to accept the cross you will also understand the love of the Heavenly Father; you will walk with my Son and with me; you will differ from those who have not come to know the love of the Heavenly Father, those who listen to Him but do not understand Him, those who do not walk with Him - who have not come to know Him. I desire for you to come to know the truth of my Son and to be my apostles; that, as children of God, you may rise above the human way of thinking and always, and in everything, seek God's way of thinking, anew. My children, pray and fast that you may be able to recognize all of this which I am seeking of you. Pray for your shepherds and long to come to know the love of your Heavenly Father, in union with them. Thank you." (December 2, 2013)
Our Lady tells us to walk with Jesus. And Jesus tells us that anyone who would be his disciple must pick up his cross and follow Him. I guess if we are carrying crosses freely, with love and peace, we will look different. Those who do not know the love of the Heavenly Father, who do not listen to Him and understand Him or walk with Him will think we are very strange. They will not have understood that it is through the cross that we come to know God. The cross will look to them like madness.
Our Lady goes on to say that we need to "rise above the human way of thinking and always, and in everything, seek God's way of thinking, anew". The way God thinks about things is often not intuitive, it doesn't follow our logic, and it seems from left field. Take today's Gospel for instance:
What do you think? If a man has a hundred sheep, and one of them has gone astray, does he not leave the ninety-nine on the mountains and go in search of the one that went astray? And if he finds it, truly, I say to you, he rejoices over it more than over the ninety-nine that never went astray. So it is not the will of my Father who is in heaven that one of these little ones should perish. (Mt 18: 12-14)
Jesus is teaching the disciples, and he asks them what they think!! Then he gives them a problem. A man has a hundred sheep and one of them wanders off. What should he do? Well maybe it makes sense to just leave the ninety nine on the mountains, alone and defenseless, and go after the one. And I am no shepherd. But isn't that taking a big chance? What if a wolf comes or thieves?? Well, Jesus makes it clear that in His way of thinking that one lost sheep is just as important as the ninety nine. And that the Father thinks so too! This is a lesson in how God thinks. God cherishes each individual beyond all understanding, and will go to any length to rescue that one.
This way of thinking is uniquely Christian. In our society we look at statistics and graphs and numbers. We like to understand trends and how many are benefiting from this or that. But the individual can get lost in our numbers. Our plans may be the best for the greatest number, but who is looking out for the lost one?
May we always think like Jesus. He cares for each individual, and we need to do so as well. We may look different. We may carry unusual crosses because of the way we think. And, yes, we may even look like Jesus one day!
In Jesus, Mary and Joseph!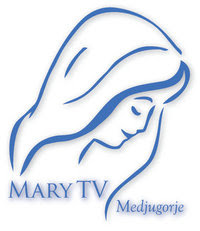 "
Medjugorje is the spiritual center of the world!"
Blessed John Paul II -
Be connected!