(c)Mary TV 2014
To let the Infant Jesus live in us...

J.M.J
St. Damasus I, Pope
Dear Family of Mary!
December 2, 2014
"Dear children, remember - for I am telling you that love will win.... My children, to live my Son means to live the Gospel. This is not easy. This means love, forgiveness and sacrifice. This purifies and it opens the Kingdom...."
Our Lady is honest. She doesn't sugar coat the life of a Christian. To live Jesus means to go the way of the cross. It means to love, even when it is not returned. It means to forgive, even when we may be hurt again. And it means to sacrifice, even when that sacrifice is not noticed or valued and seems to change nothing.
This is a hard road. But as Our Lady says, if we live her Son, we will be purified and made ready for the Kingdom. This road leads to the narrow way, but it is the way of joy, because it is the way to heaven.
Caryll Houselander speaks about living Jesus, and about love, forgiveness and sacrifice lived by Jesus in us, in the form of suffering:
God's presence or absence is known by the effect of suffering on us, especially by the effect of small sufferings of every day, such as the "slights" which literally corrode those who try to endure them in their own strength. But in those in whom Christ abides, it is Christ who suffers every humiliation; for them there are no psychological scars, the Humility of Christ clothes them in his Majesty and crowns them.
It is not what is suffered that redeems and heals; it is who suffers. One tear of Christ's could redeem the world: all the tears of the whole world that are not his are of no avail to comfort one child.
What matters is not that we suffer, or that we suffer a little or a lot, but that Christ suffers in us. That Christ suffers whatever we suffer. Not that our lives are small or are lived on a heroic scale, but that they are lived by Christ in us. Therefore, our way to share in the world's healing, to mitigate the world's suffering, is simply to foster and cherish the Infant Christ in our souls.
Because the Christ in us is the Infant Christ, it is in our littleness that we are stretched to the size of the Cross; it is in our helplessness that we are crucified in him. (The Passion of the Infant Christ. p 94)
To love, forgive and sacrifice in union with Jesus, who lives in us, is the way to the Kingdom. And it is the way to help others arrive there as well. Because this kind of life is intercessory. It brings grace to everyone. This is the way love wins!
This Christmas, may we invite the Infant Jesus to live in our hearts, so that we can live Jesus. We will find a new strength and dignity because we will be intent on loving Jesus within and letting Him live in us. He will love in us, forgive in us, and sacrifice in us, and we will let Him lead us to the Kingdom.
In Jesus, Mary and Joseph!
Cathy Nolan
©Mary TV 2014
PS. The quote from Caryll Houselander can be found in the book:
Advent, Christmas, and Epiphany with Caryll Houselander. Ed. Thomas Hoffman, Sheed and Ward. 2000.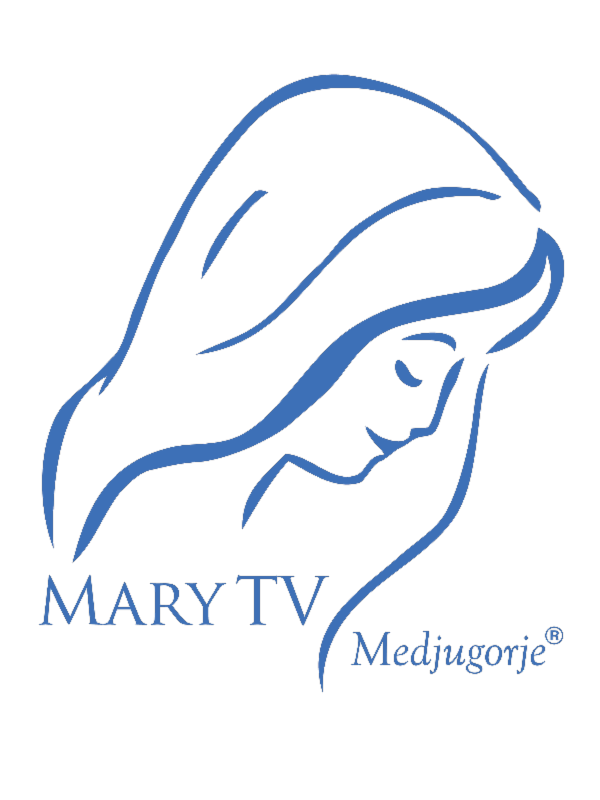 "Medjugorje is the spiritual center of the world."
Saint John Paul II
Be connected!
www.marytv.tv