(c)Mary TV 2014
Also today, in my arms I am carrying my Son Jesus to you...
J.M.J
Dear Family of Mary!
"Dear children! Also today, in my arms I am carrying my Son Jesus to you and I am asking from Him peace for you and peace among you. Pray to and adore my Son for His peace and joy to enter into your hearts. I am praying for you to be all the more open to prayer. Thank you for having responded to my call." (December 25, 2014 - Marija)
Our Lady tells us several very simple things in this Christmas message through Marija:
She presents to us the Infant Jesus, carried in her arms. She brings Him to us during the apparition, and also as we turn to her in prayer at this time. Just as she held her Son Jesus in her arms in the stable at Bethlehem, and allowed shepherds and Kings to adore Him, so she invites us to adore Him as well.
Our Lady tells us she is praying to her Son, asking Him to give us His peace, in our own hearts and between us as the family of God.
Then she tells us to pray to Jesus ourselves, for peace. We must petition the Lord for the gift of peace, through prayer, just as Our Lady petitions Him for us.
And she advises us to adore Jesus so that His peace may enter our hearts. Adoration is the best kept secret in the Catholic Church. We have adoration built into our Liturgy, at the Consecration. But do we realize what kind of moment this is, the moment of Adoration of Jesus in the Blessed Sacrament? Do we realize that Jesus can penetrate our souls at the moment of Adoration, and transform us? Do we open ourselves to Jesus in Adoration? Do we realize that as we adore Jesus, we are saying that He is our God and our Lord, and that we surrender ourselves completely to Him? This is the way to peace!
And finally she tells us she is praying for us to open to prayer. The key to everything is in prayer. If we acquire a taste for prayer, for spending time with the Lord, we will discover everything we need, including peace.
These seemingly simple statements carry within them more power than we can imagine. Splitting the atom is nothing compared to the power of prayer and adoration of Jesus. May we respond to Our Lady's call at this Christmas time, and become all the more open to prayer. If we do, Jesus' peace and joy will enter our hearts, and all will be well.
In Jesus, Mary and Joseph!
Cathy Nolan
©Mary TV 2014
PS. Fruit of Medjugorje TONIGHT!
PPS. The Cenacolo Christmas Play, at St. James Church, will be streamed, live, at

7:30 pm

Medjugorje time (

1:30 pm

Eastern Time US) on New Year's Eve,

December 31, 2014

at www.marytv.tv !!!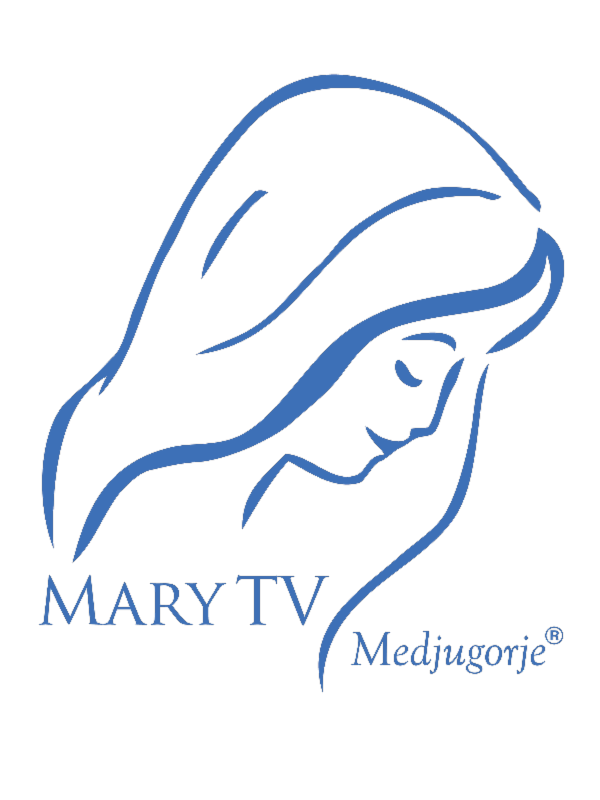 "Medjugorje is the spiritual center of the world."
Saint John Paul II
Be connected!
www.marytv.tv