(c)Mary TV 2014
Ivan speaking this fall in Medjugorje
Pray more for the family....
J.M.J
Sixth Day within the Octave of Christmas
Dear Family of Mary!
On

December 29, 2014

, at

10:00 pm

, Our Lady appeared to Ivan Dragicevic during the meeting of his prayer group on Apparition Hill. After the apparition Ivan shared about his encounter with Our Lady:
Today, like every day after the meeting with Our Lady, I would like to describe to you what is most important. Also today Our Lady came to us joyful and happy, and she welcomed all of us with her motherly greeting: "Praised be Jesus, my dear children!" Then Our Lady said:
"Dear children, today I want to say thank you, thank you dear children, because you have made a choice, you have decided to live my messages. Today I invite you anew, during this time of grace, to pray more for the family and to pray for the evangelization of the family and especially to pray for young people that God may dwell in the family and occupy the first place. I am with you and pray with you. Thank you dear children for also today having responded to my call."
After that Our Lady prayed for a period of time over all of us here with her hands outstretched. She blessed us all with her motherly blessing and she blessed everything you brought for her to bless. I also recommended all of you, your needs, your families, and all that is in your hearts. Our Lady knows our hearts better than anyone else.
After that Our Lady continued to pray over all of us and then she left in prayer in the light and the sign of the cross, saying "Go in peace, my dear children!"
In Jesus, Mary and Joseph!
PS. The Cenacolo Christmas Play, at St. James Church, will be streamed, live, at

7:30 pm

Medjugorje time (

1:30 pm

Eastern Time US) on New Year's Eve,

December 31, 2014

at www.marytv.tv !!!
PPS. You might enjoy the short video at the top of our web page, www.marytv.tv !! It is a beautiful Christmas greeting prepared for all of you by our team!!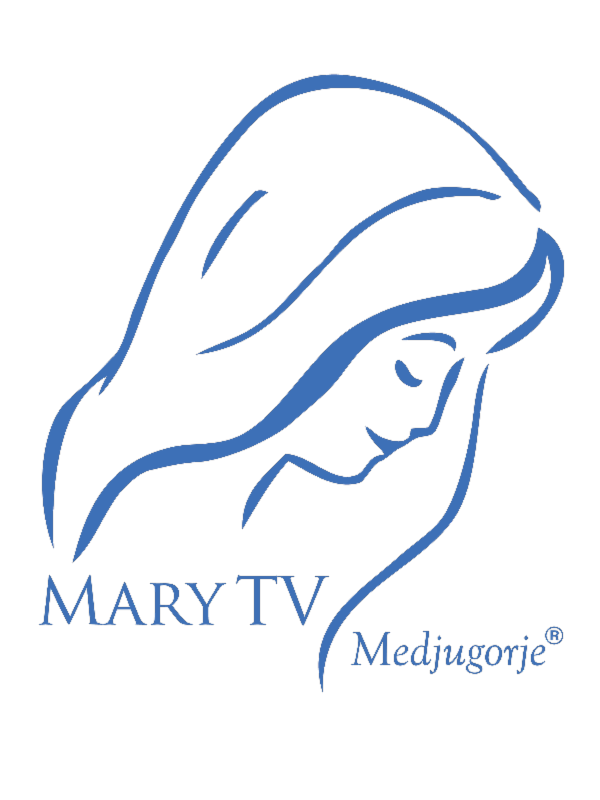 "Medjugorje is the spiritual center of the world."
Saint John Paul II
Be connected!
www.marytv.tv