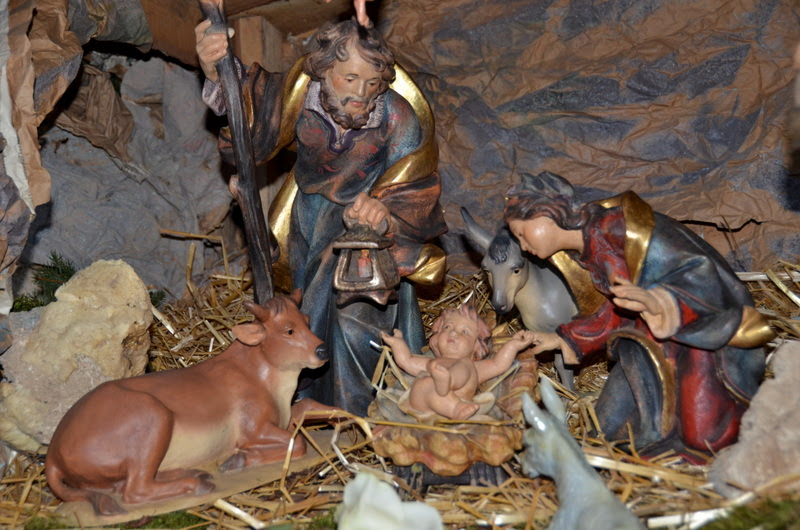 (c)Mary TV 2014

Blessed and Joyous Christmas from Mary TV!!!
J.M.J
December 25, 2014
Christmas Day
Dear Family of Mary!
Here is Our Lady's December 25, 2014 Message through Marija:
"Dear children! Also today, in my arms I am carrying my Son Jesus to you and I am asking from Him peace for you and peace among you. Pray to and adore my Son for His peace and joy to enter into your hearts. I am praying for you to be all the more open to prayer. Thank you for having responded to my call."
ANNUAL MESSAGE TO JAKOV COLO
At the last daily apparition to Jakov Colo on September 12th, 1998, Our Lady told him that henceforth he would have one apparition a year, every December 25th on Christmas Day. This is also how it was this year. The apparition began at 2:40 pm and lasted eight minutes. Afterwards Jakov transmitted the message:

"Dear children! Today, on this day of grace, I desire for each of your hearts to become a little stable of Bethlehem in which the Saviour of the world was born. I am your mother who loves you immeasurably and is concerned for each of you. Therefore, my children, abandon yourselves to the mother, so that she may place each of your hearts and lives before little Jesus; because only in this way, my children, your hearts will be witnesses of God's daily birth in you. Permit God to illuminate your lives with light and your hearts with joy, so that you may daily illuminate the way and be an example of true joy to others who live in darkness and are not open to God and his graces. Thank you for having responded to my call." (December 25, 2014)

In Jesus, Mary and Joseph!
Cathy Nolan
Mary TV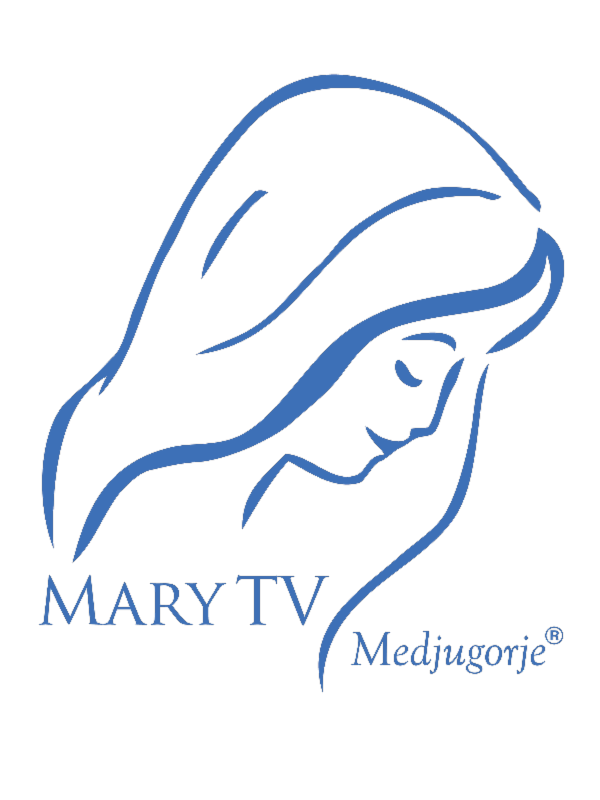 "Medjugorje is the spiritual center of the world."
Saint John Paul II
Be connected!
www.marytv.tv