Direction for Our Times would like to remind you that today is our First Thursday Prayer Group in Bailieborough, Ireland.
For those of you not able to see the event live on the parish camera, we will also have the talk recorded and sent out next week!
You may watch the First Thursday Prayer Group here
or may join us in person at:
St. Anne's Catholic Church
Virginia Road
Bailieborough
Co. Cavan
Ireland
Time: 8pm - 9pm
If you are in the Justice, IL area, please consider joining us.
Rosary Hill
Activities Room
9000 West 81st Street
Justice, Il
USA
60458
Time: 6:30-7:30 Central Time
(Adoration available 5:30-6:30)
Looking for a prayer group near you? Please click (here) or contact our offices to register your own.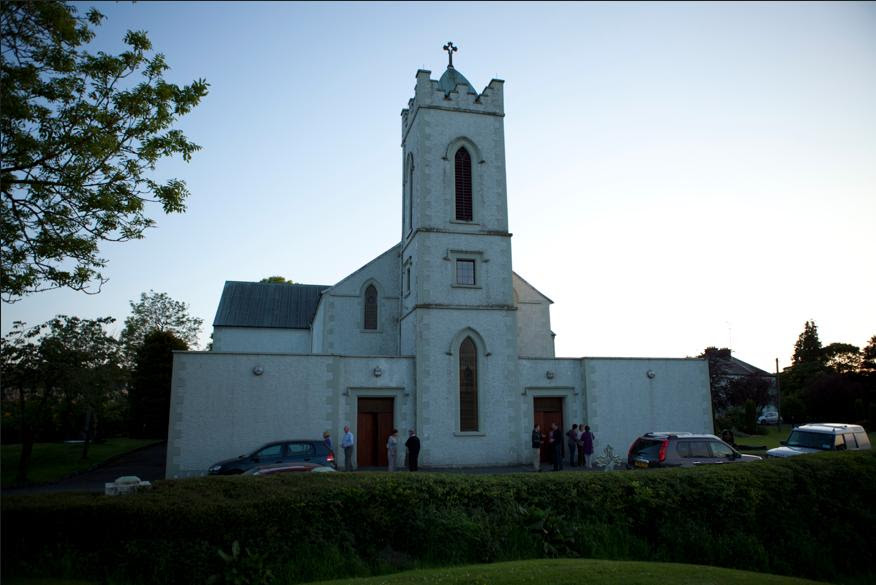 (note: this camera is a live feed - If you miss the live event, we will have the recorded talk available next week. Blessings!)
Direction for Our Times 9000 W 81st Street Justice, Illinois 60458 United States (708) 496-9300