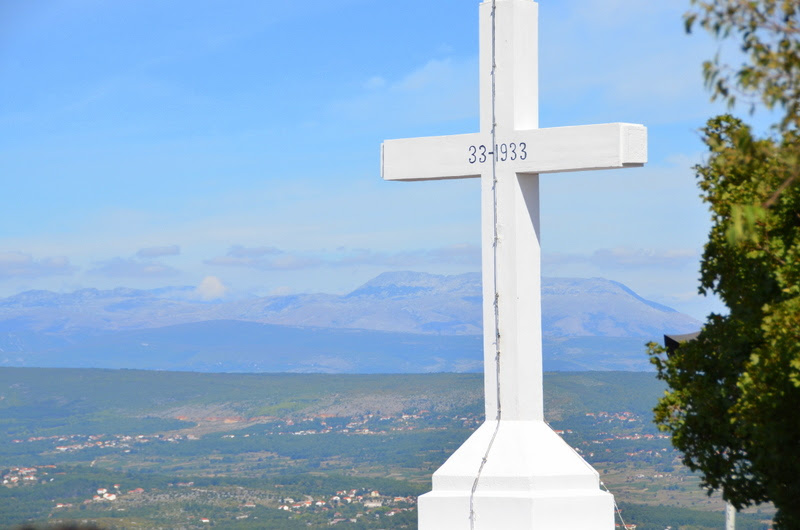 (c)Mary TV 2014
J.M.J
February 13, 2015
Dear Family of Mary!
Next week we begin the beautiful time of Lent. We are given six weeks in which to slow down, simplify our lives, and focus on Jesus' love for us. This is not a punishment! It is heaven to think about Jesus' love. But it takes a little preparation to enter this time of retreat and renunciation on the right foot. Our Lady has given us many messages during Lent that are helpful. Here are a few messages that it might be good to pray over this weekend in order to prepare for our special time with Jesus. If we can get a good idea of what Jesus and Mary are asking of us during Lent, we will have much peace on Ash Wednesday!
February 13, 1986 "Dear children! This Lent is a special incentive for you to change. Start from this moment. Turn off the television and renounce various things that are of no value. Dear children, I am calling you individually to conversion. This season is for you. Thank you for having responded to my call."
February 25, 2006 "Dear children! In this Lenten time of grace, I call you to open your hearts to the gifts that God desires to give you. Do not be closed, but with prayer and renunciation say 'yes' to God and He will give to you in abundance. As in springtime the earth opens to the seed and yields a hundredfold, so also your heavenly Father will give to you in abundance. I am with you and love you, little children, with a tender love. Thank you for having responded to my call."
February 25, 2007 "Dear children! Open your heart to God's mercy in this Lenten time. The heavenly Father desires to deliver each of you from the slavery of sin. Therefore, little children, make good use of this time and through meeting with God in confession, leave sin and decide for holiness. Do this out of love for Jesus, who redeemed you all with his blood, that you may be happy and in peace. Do not forget, little children: your freedom is your weakness, therefore follow my messages with seriousness. Thank you for having responded to my call."
January 25, 2008 "Dear children! With the time of Lent, you are approaching a time of grace. Your heart is like ploughed soil and it is ready to receive the fruit which will grow into what is good. You, little children, are free to choose good or evil. Therefore, I call you to pray and fast. Plant joy and the fruit of joy will grow in your hearts for your good, and others will see it and receive it through your life. Renounce sin and choose eternal life. I am with you and intercede for you before my Son. Thank you for having responded to my call."
March 2, 2008 "Dear Children, Please especially during this Lenten season, respond to God's goodness, because He has chosen you and He has sent me to be among you. Cleanse yourselves of sin and in Jesus, my Son, recognize the peaceful sacrifice for the sins of the whole world. Let Him be the purpose in your lives. May your lives be in service of the Divine love of my Son. Thank you my children."
Wednesday, February 20, 1985 (Ash Wednesday)
To Jelena:
"I give you an advice; I would like for you to try to conquer some fault each day. If your fault is to get angry at everything, try each day, to get angry less. If your fault is not to be able to study, try to study. If your fault is not to be able to obey, or if you cannot stand those who do not please you, try on a given day, to speak with them. If your fault is not to be able to stand a proud person, you should try to approach that person. If you desire that person to be humble, be humble yourselves. Show that humility is worth more than pride."
"Thus, each day, try to go beyond, and to reject every vice from your heart. Find out which are the vices that you most need to reject. During this Lent, you should try and truly desire to spend it in love. Strive as much as possible."
Peace to all this weekend! Let's prepare with great joy for this season of grace!
In Jesus, Mary and Joseph!
Cathy Nolan
©Mary TV 2015
PS. Mary TV is sponsoring a pilgrimage in November 2015! Here is a link with information about it! Denis and I will be among the pilgrims! We would love to have you along!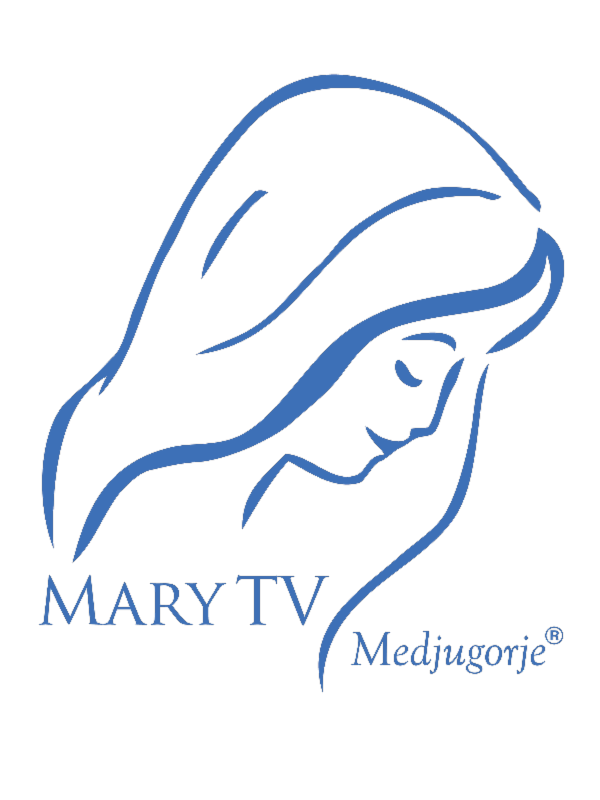 "Medjugorje is the spiritual center of the world."
Saint John Paul II
Be connected!
www.marytv.tv