(c)Mary TV 2014
J.M.J
Dear Family of Mary!
For the next 6 weeks we are going to return to the main messages of Our Lady of Medjugorje as part of our Lenten journey. Fr. Barron has said that Lent is a time to go back to the basics. It is a time to get back to fundamentals, like spring training for the baseball teams. This is a good analogy. We want to get back to the basics of Our Lady's school, to check our priorities and habits to be sure we are responding to her call.
This week we will review the message of prayer with the heart. Prayer is the foundation to all the other messages, because without prayer we cannot do any of them. Prayer is essential to our life with God. But God has given us free will, and so we must choose to pray. We must perceive how much we need prayer, or we will never enter into prayer.
"Dear children! Today I call you to approach prayer actively. You wish to live everything I am telling you, but you are not succeeding because you are not praying. Dear children, I beseech you to open yourselves and begin to pray. Prayer will be your joy. If you make a start, it won't be boring to you because you will be praying out of joy. Thank you for having responded to my call." March 20, 1986
We have to start. That is our part of the deal with prayer. Once we start, God will meet us and bless our efforts. But the first move is ours.
"Dear children! Today also I am calling you to prayer. You know, dear children, that God grants special graces in prayer. Therefore, seek and pray in order that you may be able to comprehend all that I am giving here. I call you, dear children, to prayer with the heart. You know that without prayer you cannot comprehend all that God is planning through each one of you. Therefore, pray! I desire that through each one of you God's plan may be fulfilled, that all which God has planted in your heart may keep on growing. So pray that God's blessing may protect each one of you from all the evil that is threatening you. I bless you, dear children. Thank you for having responded to my call." April 25, 1987
God does grant special graces in prayer. They are tailor made for each of us because God knows just what we need. He will guide us as we pray into the role He has for us to play in these important times. But without prayer, we will not be any help to Him, or to Our Lady, no matter how good our intentions are.
So, today, may we resolve to enter into prayer with all our hearts, as never before. God wants to bless us and protect each one of us from all the evil that is threatening us.
Father, give us the grace to desire prayer. Jesus, show us how to pray. Holy Spirit inspire us in our prayer. And Mother Mary, pray with us now and at the hour of our death! Amen.
In Jesus, Mary and Joseph!
Cathy Nolan
©Mary TV 2015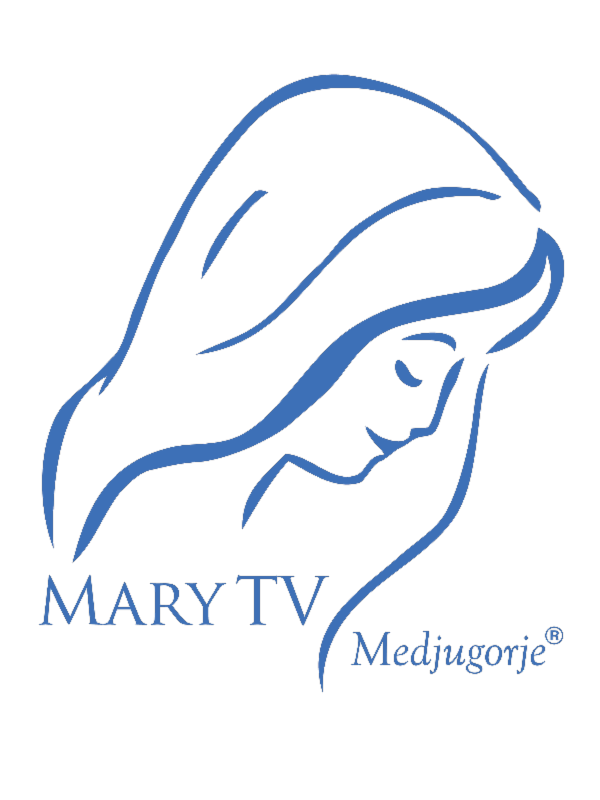 "Medjugorje is the spiritual center of the world."
Saint John Paul II
Be connected!
www.marytv.tv