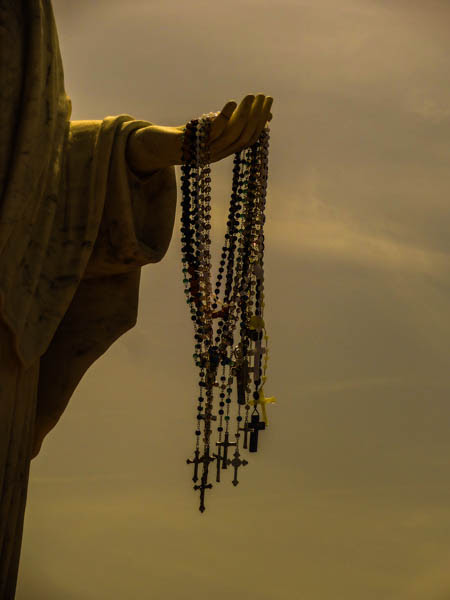 Pray more and speak less.
(c)Mary TV 2014
Denis and I are traveling right now to Medjugorje. Please pray for us and our team as we work together to keep Mary TV growing.
The message of February 25, 2015:
"Dear children! In this time of grace I call all of you: pray more and speak less. In prayer seek the will of God and live it according to the commandments to which God calls you. I am with you and am praying with you. Thank you for having responded to my call."
This message speaks for itself!! Our Lady wants less talk and more action, meaning prayer and the seeking of God's will in our lives. She needs us to live out her call in Medjugorje so that God's plan through us will be realized.
I know that I sometimes talk about something I have to do in order to stall. If I talk about it long enough, maybe I will have the courage to do it!! But this is not so with God's call to prayer and service. He only needs our surrender and then He will move us along, in prayer and in our work for Him.
I remember my children doing the same thing. I would give them a chore to do, and they would start entertaining me with their conversation or pelting me with a 1000 questions. They didn't really want to talk to me, they just didn't want to do the chore. I would finally have to say, "Stop talking and go do it."
Maybe Our Lady sees us, her children, doing the same thing. She has asked us to pray, pray, pray. She needs our prayers desperately for the sake of peace in the world. But we may be spending too much time gabbing about what she is asking us to do, and too little on actually doing it!
I am equally at fault here.
So, as I continue to travel today, I will try to hold my rosary and pray. I will think of all of you, and pray for you. May we all grow in our ability to hear Our Lady's call to pray and seek the will of God. No more stalling!!
In Jesus, Mary and Joseph!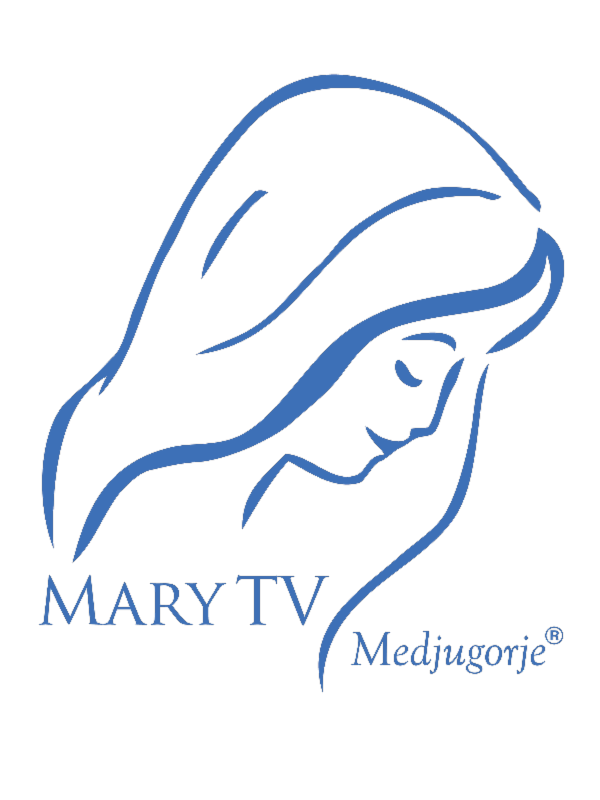 "Medjugorje is the spiritual center of the world."
Saint John Paul II
Be connected!
www.marytv.tv