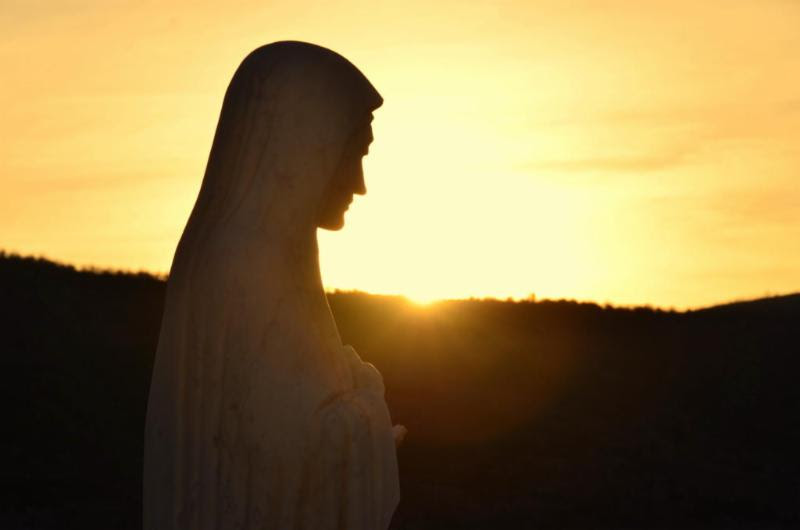 Witness God!
(c)Mary TV 2014
J.M.J
Dear Family of Mary!
"Dear children! You see, hear and feel that in the hearts of many people there is no God. They do not want Him, because they are far from prayer and do not have peace. You, little children, pray - live God's commandments. You be prayer, you who from the very beginning said 'yes' to my call. Witness God and my presence and do not forget, little children: I am with you and I love you. From day to day I present you all to my Son Jesus. Thank you for having responded to my call." (February 25, 2014)
A dear friend, Sandy, told me about a prayer called "The Radiating Christ Prayer" which reflects Our Lady's plea to us: "Witness God..." It is a remarkable prayer! This prayer was written by Blessed Cardinal John Henry Newman and was recited daily after Communion by Blessed Mother Teresa of Calcutta and her Sisters of Charity. This Prayer is also known as the Fragrance Prayer.
Thank you, Sandy, for sharing this incredible prayer with us, and may we all breath in the words of this prayer and let them form us:
The Prayer Radiating Christ by Blessed Card. John Henry Newman
Dear Jesus,
help me to spread Your fragrance everywhere I go.
Flood my soul with Your spirit and life.
Penetrate and possess my whole being so utterly
that all my life may only be a radiance of Yours.
Shine through me and be so in me that every soul
I come in contact with may feel Your presence in my soul.
Let them look up and see no longer me but only Jesus!
Stay with me and then I shall begin to shine as You shine,
so to shine as to be a light to others;
the light, O Jesus, will be all from You;
none of it will be mine:
it will be You shining on others through me.
Let me thus praise You in the way You love best:
by shining on those around me.
Let me preach You without preaching,
not by words, but by my example,
by the catching force, the sympathetic influence of what I do,
the evident fullness of the love my heart bears to You.
Amen
Our witness can only be real when it is Jesus witnessing through us. Jesus is the light, we can only carry it. Jesus is the joy, we can only receive it. Jesus is the hope, we can only live it.

May we all witness God!
In Jesus, Mary and Joseph!
Cathy Nolan
©Mary TV 2014
PS. Today the parish will climb Mt. Krizevac, praying the Stations of the Cross. We will stream it if the weather permits.

8:00 am EST

(

2:00 pm

Medjugorje time).
Sunday, March 2

, Mary TV will stream Mirjana's monthly apparition live (circumstances permitting). Streaming will begin at

2:00 am EST

(

8:00 am

Medjugorje time).
Sunday, March 2, 2014

the Parish will climb Mt Podrdo praying the Rosary at

8:00 am EST

(

2:00 pm

Medjugorje time). Mary TV will stream it, live!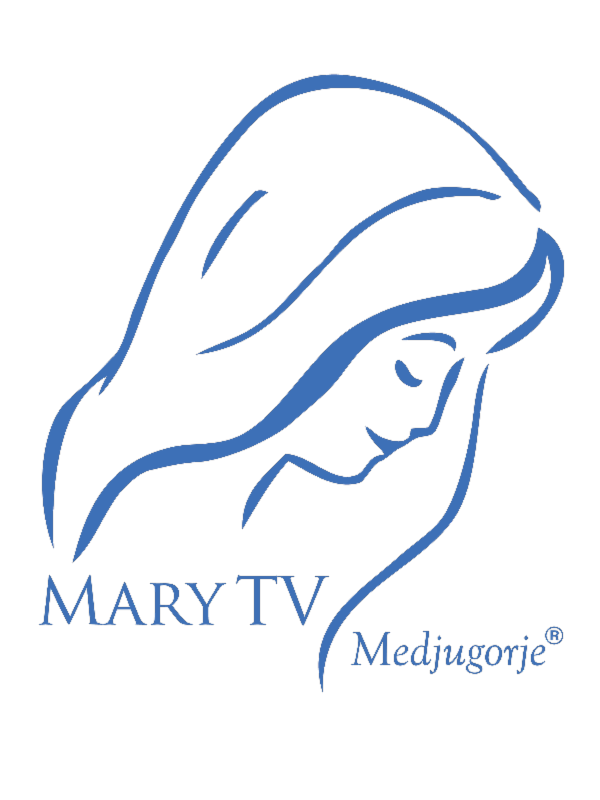 "
Medjugorje is the spiritual center of the world!"
Blessed John Paul II -
Be connected!