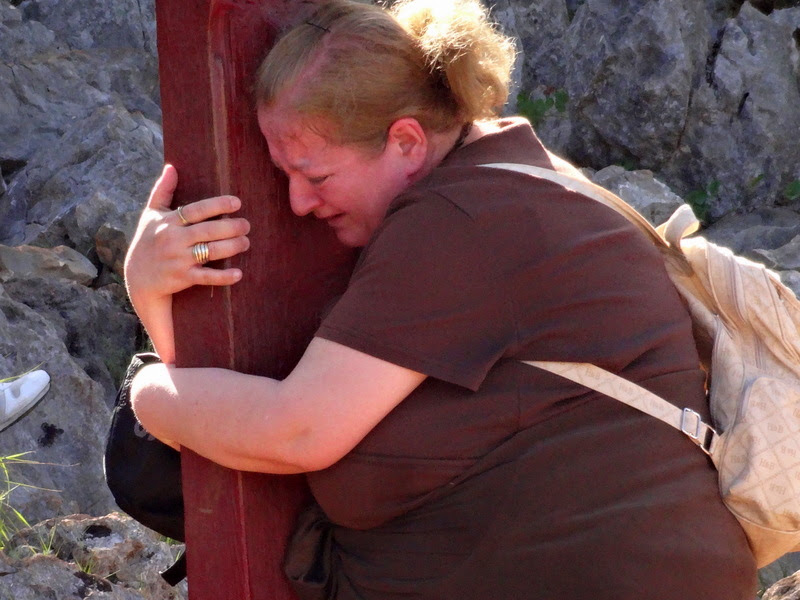 (c) Mary TV 2013
J.M.J
Tuesday of Holy Week
Dear Family of Mary!
For this Holy Week, let's meditate on the words of Scripture and Our Lady's messages in the silence of our hearts!!
"Dear children! I call you to, with complete trust and joy, bless the name of the Lord and, day by day, to give Him thanks from the heart for His great love. My Son, through that love which He showed by the Cross, gave you the possibility to be forgiven for everything; so that you do not have to be ashamed or to hide, and out of fear not to open the door of your heart to my Son. To the contrary, my children, reconcile with the Heavenly Father so that you may be able to come to love yourselves as my Son loves you. When you come to love yourselves, you will also love others; in them you will see my Son and recognize the greatness of His love. Live in faith! Through me, my Son is preparing you for the works which He desires to do through you - works through which He desires to be glorified. Give Him thanks. Especially thank Him for the shepherds - for your intercessors in the reconciliation with the Heavenly Father. I am thanking you, my children. Thank you." (March 18, 2013)
"For God so loved the world that he gave his only Son, that whoever believes in him should not perish but have eternal life. For God sent the Son into the world, not to condemn the world, but that the world might be saved through him." (Jn 3: 16-17)
"And when they came to the place which is called The Skull, there they crucified him, and the criminals, one on the right and one on the left. And Jesus said, 'Father, forgive them; for they know not what they do.'" (Lk 23: 33-34)
"Truly, truly, I say to you, he who believes in me will also do the works that I do; and greater works than these will he do, because I go to the Father. Whatever you ask in my name, I will do it, that the Father may be glorified in the Son; if you ask anything in my name, I will do it." (Jn 14: 12-14)
We adore You, O Christ, and we bless You, because by your Holy Cross You have redeemed the world.
In Jesus, Mary and Joseph!
Cathy Nolan
©Mary TV 2014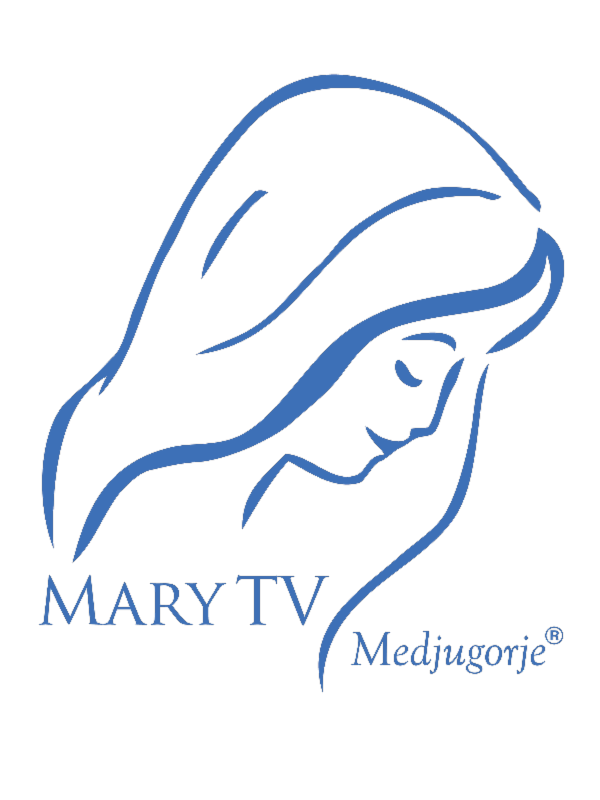 "Medjugorje is the spiritual center of the world."
Blessed John Paul II
Be connected!
www.marytv.tv