(c) Mary TV 2014
J.M.J
"Dear children! Open your hearts to the grace which God is giving you through me, as a flower that opens to the warm rays of the sun. Be prayer and love for all those who are far from God and His love. I am with you and I intercede for all of you before my Son Jesus, and I love you with immeasurable love. Thank you for having responded to my call." (April 25, 2014)
On this feast of St. Catherine of Siena, I thought it would be lovely to share this prayer written by St. Catherine to Our Lady. This prayer comes from the deeply mystical heart of Catherine and reveals Our Lady in all her beauty! We are so blessed to have such a Mother with us, interceding for us and loving us immeasurably!
MARIAN PRAYER OF SAINT CATHERINE OF SIENA (A.D. 1347-1380)
O Mary, temple of the Trinity.
O Mary, dispenser of mercy.
O Mary, restorer of human generation,
because the world was repurchased
by means of the sustenance
that your flesh found in the Word,
Christ repurchased the world
and you with your suffering.
from which we have the fragrant flower of the Word,
only-begotten Son of God,
because this Word was sown in you,
You are the land and the plant.
and veiled beneath the ash of your humanity.
O Mary, vase of humility,
in which there burns the light of true knowledge
with which you lifted yourself above yourself
and yet were pleasing to the eternal Father;
and brought you to himself,
loving you with a singular love.
With this light and fire of your charity
and with the oil of your humility,
you drew and inclined His divinity
although He was first drawn to us
by the most ardent fire of His inestimable charity.
in which our rule is written.
is written the wisdom of the eternal Father.
is manifested the strength and freedom of all humankind.
I say that the dignity of humankind
is manifested because when I look at you, O Mary,
I see that the hand of the Holy Spirit
has written the Trinity in you,
forming in you the Incarnate Word,
the only begotten Son of God.
the wisdom of the Father,
He has written for us his power,
in effecting this great mystery.
And He has written for us
the clemency of that Holy Spirit,
because only through grace
was so great a mystery ordained and accomplished.
But today I ardently make my request,
because it is the day of graces,
and I know that nothing is refused to you, O Mary.
your land has generated the Savior for us.
O Mary, blessed are you among women
In Jesus, Mary and Joseph!
PS. If you haven't watched this weeks "Fruit of Medjugorje" take the time to do it. There are four short testimonies that will touch your heart. We see in them the motherly love of Our Lady so powerfully present in Medjugorje. We all need this Mother!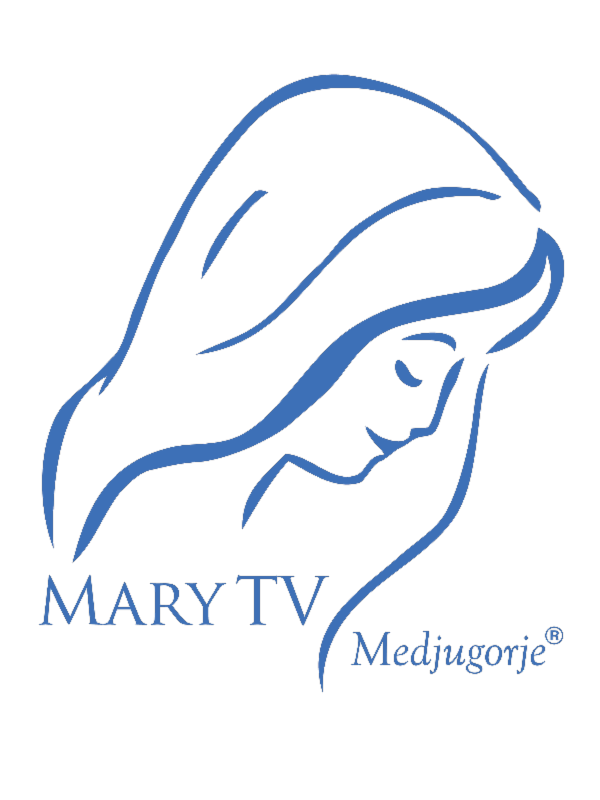 "Medjugorje is the spiritual center of the world."
Blessed John Paul II
Be connected!
www.marytv.tv