(c)Mary TV 2014

J.M.J
St. Catherine of Alexandria
Today we receive a new message from Our Lady. To prepare for this new gift, let's thank Our Lady for the gift she gave us last month on the 25th! As we thank her for these words from her heart, we will receive even more grace from them.
October 25, 2014
"Dear children! Pray in this time of grace and seek the intercession of all the saints who are already in the light. From day to day may they be an example and encouragement to you on the way of your conversion. Little children, be aware that your life is short and passing. Therefore, yearn for eternity and keep preparing your hearts in prayer. I am with you and intercede before my Son for each of you, especially for those who have consecrated themselves to me and to my Son. Thank you for having responded to my call."
Thank you, dear Mother, for this time of grace. Thank you for teaching us to seek the intercession of the saints. Thank you for showing us that the saints are our examples in holiness and courage, and that they also had to convert just like we do. Mother, don't let us forget how short our lives are. We can get stuck in this earthly life and feel like it will never end. This can make us sad. But you are showing us the way out of that sadness. You are making eternity real to us. Your presence with us changes everything. Thank you for being with us, and interceding for us to Jesus. How lonely and hopeless our lives would be without your presence and help. We do consecrate ourselves to you anew. Never leave our sides. We want to respond to your call with all our hearts. Thank you, for having responded to our call for help! We love you dearest Mother.
In Jesus, Mary and Joseph!
Cathy Nolan
©Mary TV 2014
PS. Make sure you watch "Fruit of Medjugorje, Episode 141." It can be found in our archives and on the home page. What a beautiful testimony of the conversion and blessing of a whole family!!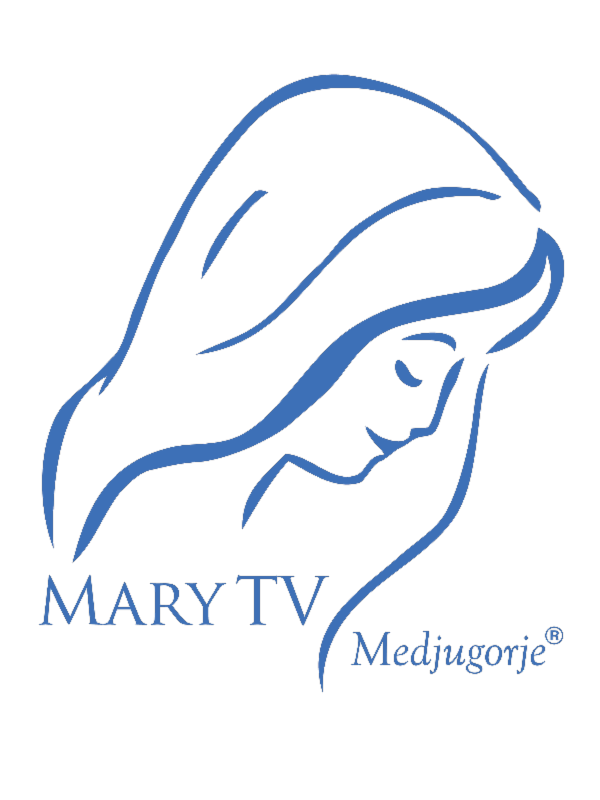 "Medjugorje is the spiritual center of the world."
Saint John Paul II
Be connected!
www.marytv.tv