J.M.J
November 7, 2014
Dear Family of Mary!
"Dear children

...

I am a mother who understands you. I lived your life and lived through your sufferings and joys. You who are living the pain understand my pain and suffering because of those of my children who do not permit the light of my Son to illuminate them; those of my children who are living in darkness...."(November 2, 2014)
Our Lady is one of us. She has lived all of the stages of life, all of the challenges, joys and sorrows of our human existence. She is not aloof to our condition. In fact, her sinless-ness and wholeness allowed her to feel even more deeply all the sufferings and sorrows, the joys and triumphs of life. Meditating on Mary's life, through the mysteries of the Rosary is very fruitful for us, because we can get in touch with Our Lady's life, and draw strength from her faith, trust, courage, hope, and love.
Our Lady's greatest sorrow is the loss of souls. She considers every person to be one of her children. Her heart breaks at all the suffering her children bear. And she feels great pain for every soul that turns from the Lord in despair or rebellion. She knows the truth, that this life is not the end. She sees the possibilities that lie in store for those who choose to be separated from God.
Almost every day I receive phone calls from mothers who are asking for prayer for their children who have left the faith. Two priests (Fr. Jacobson and Fr. LaFleur) during English Mass this week alone shared that members of their own families have turned away from the Church and from God. It seems to be

epidemic

.
On Fruit of Medjugorje, Episode 137, Fr. Andrew Grace from Australia gave his testimony. It is an amazing story. Fr. Grace ran from the faith for many years, living a worldly lifestyle. He was surrounded by friends who shared his lack of faith. But God did not give up. Time and time again Fr. Grace received wake up calls from the Lord until he finally gave in. But most of his friends did not. He sadly shared that 13 of his friends have died due to their wild lifestyle since he became a priest.
This is what is breaking Our Lady's heart. This is the pain she is carrying day in and day out. This is the pain of so many parents in our day. So many families are struggling to continue under the weight of these lost souls.
But all is not lost. Our Lady continues:
"

...

This is why I need you - you who have been illuminated by the light and have comprehended the truth. I am calling you to adore my Son so that your soul may grow and reach true spirituality. My apostles, it is then that you will be able to help me. To help me means to pray for those who have not come to know the love of my Son..."
Our Lady needs us. We who share her pain for her lost children can help her. How? By adoring Jesus. By spending time before the Blessed Sacrament, simply and sincerely praying with the heart.
I have never heard this call so clearly. We need to be those who adore Jesus. In adoring Jesus, we prepare the way for the conversions of all those who are on the wrong path. If we give Jesus our total attention, in adoration and praise, He will do something wonderful in us, and through us.
So simple. So possible. With our broken hearts we can approach the Lord and allow Him to act in us and through us to save those who are so lost. We can be like the shepherd who searches for the lost sheep, or the woman who searches for the coin. We can go to Jesus and never give up praying for our children, our family members, our nations, our world.
"This is why I need you!" Mary needs us....
In Jesus, Mary and Joseph!
Cathy Nolan
©Mary TV 2014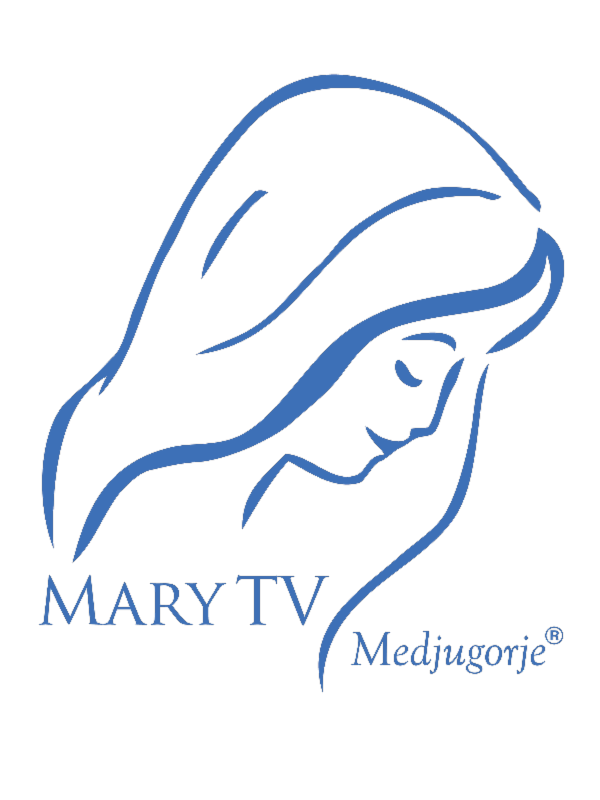 "Medjugorje is the spiritual center of the world."
Saint John Paul II
Be connected!
www.marytv.tv