J.M.J
November 10, 2014
St. Leo the Great, Pope and Doctor of the Church
Dear Family of Mary!
"Dear children

...

To help me means to pray for those who have not come to know the love of my Son. In praying for them you are showing to my

Son that

you love Him and follow Him." (November 2, 2014)
A few days ago (November 6) the Gospel for Holy Mass was Luke 15: 1-10:
The tax collectors and sinners were all drawing near to listen to Jesus,
but

the Pharisees and scribes began to complain, saying,
"This man welcomes sinners and eats with them."
So Jesus addressed this parable to them.
"What man among

you having

a hundred sheep and losing one of them


would

not leave the ninety-nine in the desert


and

go after the lost one until he finds it?
And when he does find it,


he

sets it on his shoulders with great joy


and

, upon his arrival home,


he

calls together his friends and neighbors and says to them,
'Rejoice with me because I have found my lost sheep.'
I tell you, in just the same way


there

will be more joy in heaven over one sinner who repents


than

over ninety-nine righteous people


who

have

no need of repentance.

"Or what woman having ten coins and losing one


would

not light a lamp and sweep the house,


searching

carefully until she finds it?
And when she does find it,


she

calls together her friends and neighbors


and

says to them,
'Rejoice with me because I have found the coin that I lost.'
In just the same way, I tell you,


there

will be rejoicing among the angels of God


over

one sinner who repents."
What do we learn about Jesus in this Gospel?
That he eats with sinners. He is not afraid to be friends with those who do not yet know His love, but need it desperately.
That He is like the shepherd who will do anything to retrieve his lost sheep.
That He is like the woman who scours her house to find even a tiny coin of little worth.
What does this tell us? Jesus loves extravagantly, and desires every one of His people, whether they know Him or not, to be in heaven with Him. He goes out to find the lost, to retrieve the ones who stray, and to rescue those who are in danger. He does not give up until they are brought safely home.
And so how do we show Jesus that we love Him and follow Him? We love those He loves, the lost and the sinful, the forgotten ones, those of little consequence to the world. We love them because He loves them, and so we follow Him by praying for them, sacrificing for them, interceding for them, and serving them as we can. This is how we show

Jesus we

love Him, by loving those He loves.
Our Lady is asking

us to help Jesus

in this task of rescuing the lost. As we

live

her messages, we become more and more able to help Jesus, to follow Him in this rescue mission.
In Jesus, Mary and Joseph!
Cathy Nolan
©Mary TV 2014
PS. Fruit of Medjugorje, Tonight!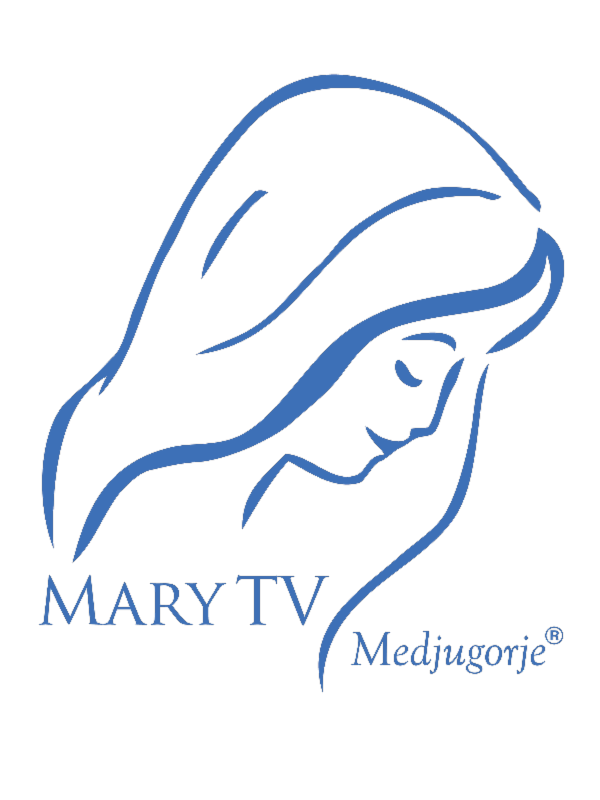 "Medjugorje is the spiritual center of the world."
Saint John Paul II
Be connected!
www.marytv.tv