(c)Mary TV 2014

J.M.J
Dear Family of Mary!
"Dear children! In a special way, today I am calling you to prayer. Pray, little children, so that you may comprehend who you are and where you need to go. Be carriers of the good news and be people of hope. Be love for all those who are without love. Little children, you will be everything and will achieve everything only if you pray and are open to God's will - to God who desires to lead you towards eternal life. I am with you and intercede for you from day to day before my Son Jesus. Thank you for having responded to my call."(November 25, 2014)
Our Lady encourages us to pray in every message. But she says in this message that "In a special way I am calling you to prayer." Our Lady seems to be urgent about this call to prayer. Perhaps we should approach our prayer with great expectation in these days. Perhaps there is a special grace being offered to us right now, a grace to enter into prayer with all our hearts.
I have been going through a dry time in my prayer life. The saints tell us that these dry times are a gift from God, that they help us to be purged and made ready for a deeper relationship with God. So for me this special call to prayer is good news. Maybe God is going to move us all forward in our prayer life now.
Whatever God has planned, we can be sure that it is designed for our good and for the good of the world. Maybe this weekend as we move into the new year in the Church calendar, we can take some extra time for prayer. As we begin Advent, the time of waiting, we can open our hearts to the One we wait for, and seek His face with our whole hearts.
Mother Mary, help us to answer your call to prayer, that special call that you have given to us in your message. May we enter prayer with Your deep faith and expectation. Our Lord is with us and wants to bless us. We want to receive His blessing in prayer. Thank you, dear Mother, for being with us today.
In Jesus, Mary and Joseph!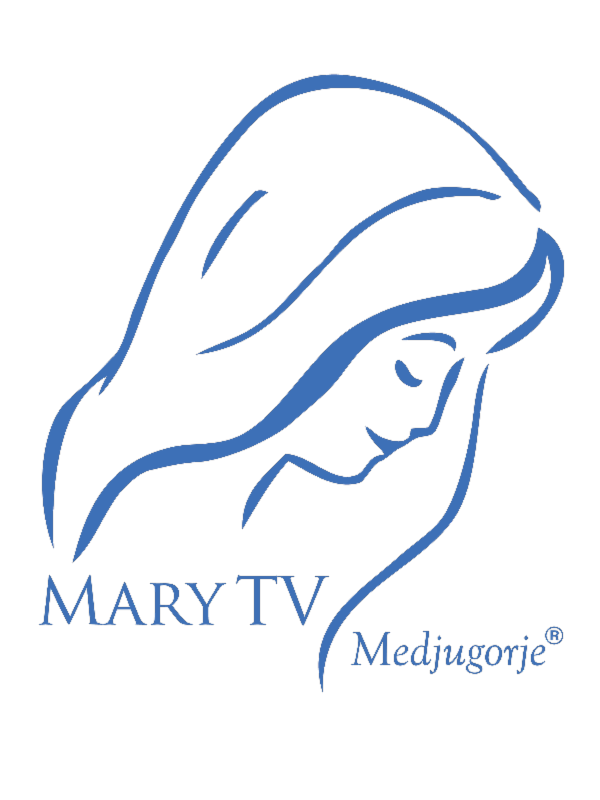 "Medjugorje is the spiritual center of the world."
Saint John Paul II
Be connected!
www.marytv.tv