J.M.J
November 4, 2014
St. Charles Borromeo
Dear Family of Mary!
"Dear children, I am with you with the blessing of my Son, with you who love me and who strive to follow me. I also desire to be with you who do not accept me. To all of you I am opening my heart full of love and I am blessing you with my motherly hands. I am a mother who understands you. I lived your life and lived through your sufferings and joys. You who are living the pain understand my pain and suffering because of those of my children who do not permit the light of my Son to illuminate them; those of my children who are living in darkness. This is why I need you - you who have been illuminated by the light and have comprehended the truth. I am calling you to adore my Son so that your soul may grow and reach true spirituality. My apostles, it is then that you will be able to help me. To help me means to pray for those who have not come to know the love of my Son. In praying for them you are showing to my

Son that

you love Him and follow Him. My Son promised me that evil will never win, because you, the souls of the just, are here; you who strive to say your prayers with the heart; you who offer your pain and suffering

to

my Son; you who comprehend that life is only a blink; you who yearn for the Kingdom of Heaven. All of this makes you my apostles and leads you towards the victory of my heart. Therefore, my children, purify your hearts and adore my Son. Thank you." (November 2, 2014)
"I am with you with the blessing of my Son..." Our Lady comes every day to Medjugorje. We assume that she is coming because God has asked her to come. Our Lady always does the will of the Father. She always does what Jesus asks her to do, under the inspiration of the Holy Spirit. She is the humble servant who has always said "yes" to the Lord.
But there is another side to her coming. Our Lady tells us that she is opening her heart full of love, that she is blessing us with her motherly hands. She tells us she is a mother who understands us. She says she desires to even be with those of us who do not accept her. This is a mother who loves her children and longs for them. It could be that she is has been moved to come to us out of her love for us, as well as out of obedience to God. It could be that the desire to descend among us came from within her and that Jesus blessed that desire, saying yes to it!
Probably both are simultaneously true, because Our Lady's heart of love is completely united to the loving heart of the Trinity, and so her desire IS the desire of the Lord. But it makes me feel so safe, so secure, so loved, to hear Our Lady describe her desire to be with us. She really does love us, each one of us, with a burning love that moves her to act. She comes to bless us with her motherly hands and to share our sufferings and sorrows and pain. She comes to minister to us and to all of her children, with her practical, motherly care.
Knowing that our Mother is coming to be with us, to bless us and to guide us, let's pray the prayer she dictated to Jelena. It is a great response to her coming:
Consecration to the Immaculate Heart of Mary
(Given by Our Lady to Jelena Vasilj, 11/28/1983)

O Immaculate Heart of Mary, overflowing


with

goodness, Show us your love for us.
May the flame of your heart, Oh Mary,
Descend upon all peoples.
We love you immensely.
Impress in our hearts a true love.
May our hearts yearn for you.
Oh Mary, sweet and humble of heart,
Remember us when we sin.
You know that all mankind are sinners.
Through your most sacred and maternal heart,


Cure us

from every spiritual illness.
Make us capable of looking at the beauty of your maternal heart,
And that, thus, we may be converted


to

the flame of your heart. Amen
In Jesus, Mary and Joseph!
Cathy Nolan
©Mary TV 2014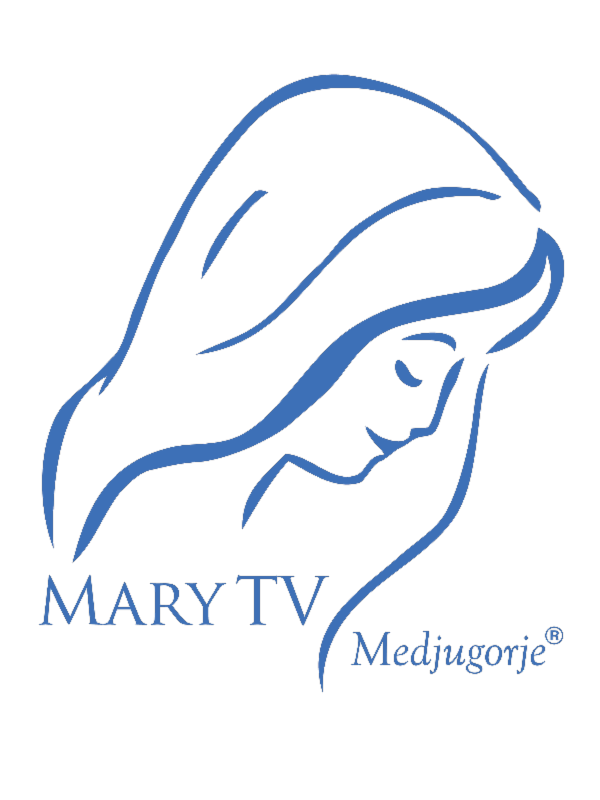 "Medjugorje is the spiritual center of the world."
Saint John Paul II
Be connected!
www.marytv.tv