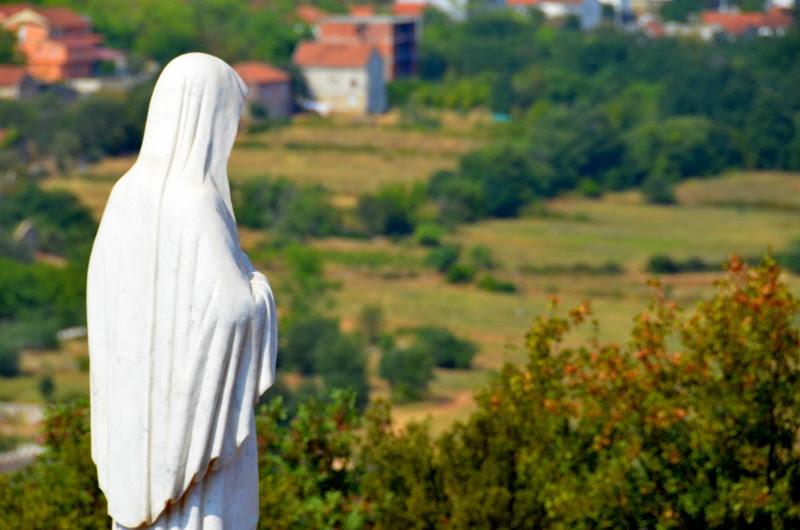 J.M.J
November 21, 2014
Presentation of the Blessed Virgin Mary
Dear Family of Mary!
October 25, 1996 "Dear children! Today I invite you to open yourselves to God the Creator, so that He changes you. Little children, you are dear to me. I love you all and I call you to be closer to me and that your love towards my Immaculate Heart be more fervent. I wish to renew you and lead you with my Heart to the Heart of Jesus, which still today suffers for you and calls you to conversion and renewal. Through you, I wish to renew the world. Comprehend, little children, that you are today the salt of the earth and the light of the world. Little children, I invite you and I love you and in a special way implore: Convert!" Thank you for having responded to my call."
This

is

another remarkable message given to us long ago. Our Lady shows a bit of her plan in this message. It is a simple plan, one that depends on the free response of each individual she calls.
First she invites us to open to God the Creator. She calls us to an act of faith. God exists, and therefore we want to know Him. We want to enter into dialogue with Him. We want to trust Him enough to let Him into our

life

.
She tells us if we do this, God will change us. Meeting God, speaking with God will always change us. He is our Creator. His love is powerful. To encounter Him is to risk losing the status quo of our existence. It means that we may have to set our own self aside, and let Him be #1. That is a huge change. A titanic change for each one of us. It is a

coup

at the center of our being. If we let God in, He will take up His place as the King in our hearts. It is really risky! Can we do it?
Well Our Lady sweetens the deal by telling us that we are dear to her, she loves us and she wants us to be close to her. Who wouldn't want that? She is

Mother

! She is love. But she adds that if we draw close to her she will lead us to Jesus, our suffering Savior, who will - guess what - CHANGE US!

Yes He

will call us to conversion and renewal. So far the plan is going only one way, to the overthrow of our hearts and a new regime in our lives. God will be #1, and Jesus will lead us to change everything in our lives, so that we are oriented toward God as our #1!
Challenging as this may seem, there is a side effect

to

our opening to God. Our Lady tells us that if we do make this big change, we will renew the world! "Through you, I wish to renew the world. Comprehend, little children, that you are today the salt of the earth and the light of the world." Converted and changed, we will become the catalysts of change in the world. Our witness will draw others, and soon God will be #1 in every heart and every family, city, country and continent. The Triumph of the Immaculate Heart.
So she implores us to CONVERT!
On this beautiful feast of the Presentation of Mary in the Temple, when she gave herself entirely to God, Our Lady leads us by example. She gave all to God, making Him #1 in her life completely. And through her gift of self to the Lord, the Father was able to give Jesus to her and through her to all of us. This is our model, our example. She can lead us to do the same. She has been there and done that!! May we follow her with total trust and joy! This is an invitation we want to accept!
In Jesus, Mary and Joseph!
Cathy Nolan
©Mary TV 2014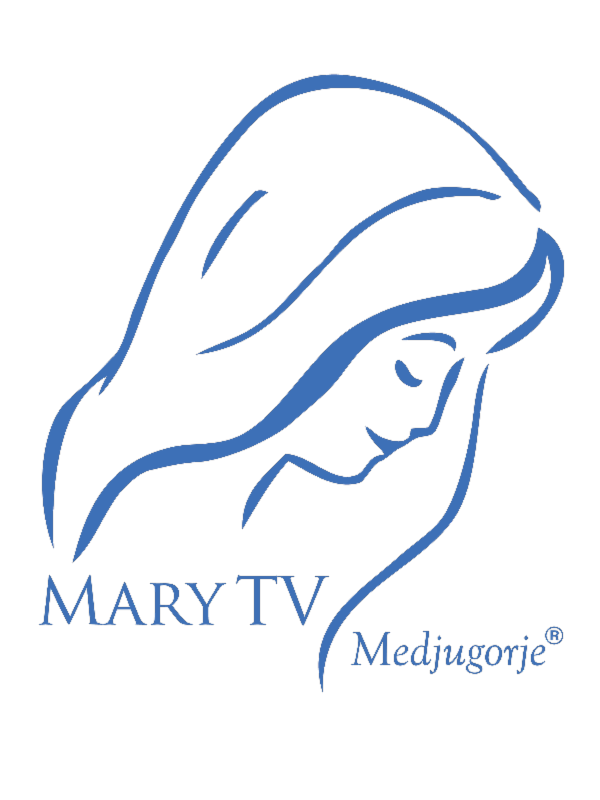 "Medjugorje is the spiritual center of the world."
Saint John Paul II
Be connected!
www.marytv.tv