Faithfulness!
(c) Mary TV 2014
J.M.J
June 4, 2014
Novena to the Holy Spirit Day 6
Dear Family of Mary!
Today we ask for the gift of faithfulness, which is the ability to stay firm in our belief in God. It is the gift through which we never stop believing in God's love for us and His presence in our lives. Our Lady asked that we live this gift in her message of September 2, 2011:
September 2, 2011 "Dear children; With all my heart and soul full of faith and love in the Heavenly Father, I gave my Son to you and am giving Him to you anew. My Son has brought you, the people of the entire world, to know the only true God and His love. He has led you on the way of truth and made you brothers and sisters. Therefore, my children, do not wander, do not close your heart before that truth, hope and love. Everything around you is passing and everything is falling apart, only the glory of God remains. Therefore, renounce everything that distances you from the Lord. Adore Him alone, because He is the only true God. I am with you and I will remain with you. I am especially praying for the shepherds that they may be worthy representatives of my Son and may lead you with love on the way of truth. Thank you."
Novena to the Holy Spirit Day 6
Faithfulness
Let us bow down in humility at the power and grandeur of the Holy Spirit. Let us worship the Holy Trinity and give glory today to the Paraclete, our Advocate.
Oh Holy Spirit, by Your power, Christ was raised from the dead to save us all. By Your grace, miracles are performed in Jesus' name. By Your love, we are protected from evil.
And so, we ask with humility and a beggar's heart for Your gift of Faithfulness within us.
You, oh Lord, are ever faithful. You are faithful until the end. Though we are weak and distracted, please give us the grace to be faithful to You as you are to us!
Amen.
Come Holy Spirit, fill the hearts of your faithful and kindle in them the fire of your love. Send forth your Spirit and they shall be created. And You shall renew the face of the earth.
O, God, who by the light of the Holy Spirit, did instruct the hearts of the faithful, grant that by the same Holy Spirit we may be truly wise and ever enjoy His consolations, through Christ Our Lord, Amen.


In Jesus, Mary and Joseph!

Cathy Nolan
(c)Mary TV 2014

PS. These last days in Medjugorje we are working very hard. I will not have time to share much with you, but know that I am praying for all of you here. We travel

on Wednesday

and

Thursday

. So the reflections will be brief, containing mostly our novena prayers. Thanks for joining in the wonderful novena. Much love, Cathy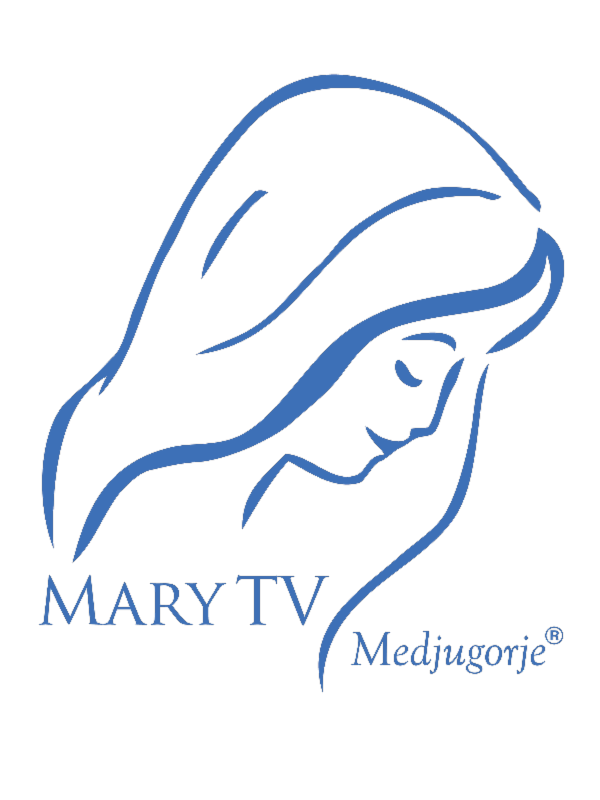 "Medjugorje is the spiritual center of the world."
Saint John Paul II
Be connected!
www.marytv.tv