Apparition Hill with Ivan's Prayer Group
Dear Mary TV Family.....
Lots of good news!
Don't miss Mary TV's Live streaming during the Anniversary..... In fact, you want to go to www.marytv.tv right now!
Tell everyone also about our special Anniversary episode of Fruit of Medjugorje;
An Archive for the English Masses can now be found at the top of the web page....
And in "Medjugorje 2014 Trip" under "Archived Rosaries" in the left hand column you can pray with us at the end of May as a fiber optic cable is being hooked up to a Mary TV in Medjguorje! Saint John Paul II came through - his miracle after being made an official saint in the Church - totally unexpected to Tom Matasso and to me! (Tom tells me very few places in the US can get fiber optics!).
And guess what

Pope Francis prayer intention

for the month of May for the whole church was:
Media

. That the media may be instruments in the service of truth and peace.

Mary's Guidance.

That Mary, Star of Evangelization, may guide the Church in proclaiming Christ to all nations.
You can also get a report on it in the June 6, 2014 Tea with Rosie:
Thanks to Kristen Mackay we now have a
QR code for the Mary TV's website (it's attached to the PDF near the top of the web page)...
Let's pray for many graces for each other during this wonderful Anniversary - 33 years of Our Lady's daily apparitions in Medjugojre! Even more profound than the apparition is her presence with us: "I have descended among you!" (6/2/14
God bless you!
Denis Nolan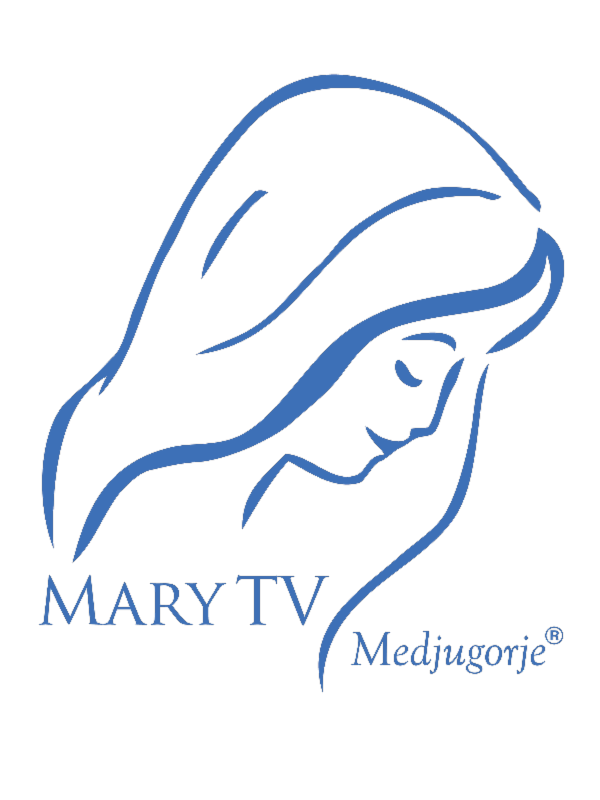 "
Medjugorje is the spiritual center of the world!"
Be connected!
MISSION STATEMENT: MARYTV is a lay apostolate founded to put at the Gospa's service (Our Lady's service) modern communication technologies to bring her presence in Medjugorje - and her school in Medjugorje - to the world.