Marija speaks to

MaryTV

on August 5, 2014
Dear Mary TV Family.....
As peace disintegrates throughout the world, you are invited to join the Queen of

Peace in

Medjugorje when she appears to Visionary Marija Pavlovic-Lunetti on

August 15, 2014

, the Feast of the Assumption. Our Lady has said, "I have descended among you." (July 2, 2014). She is with us. She is with us to bless us with her gift of peace. Welcome the Queen of Peace

into

your hearts during this apparition.
Join Marija Pavlovic Lunetti in Medjugorje
for

Our Lady's apparition
August 15th

, the Feast of the Assumption!
Don't miss this moment of grace with the Queen of Peace!
Please share this great news with your friends, family and email lists!!!
God bless you,
Denis Nolan
Mary TV
PS. (Our Lady will bless those praying with her over the internet the same as those praying with Marija in Medjugorje, and also bless your religious items the same as those placed in front of her... See <http://marytv.tv/blessing-over-the-internet>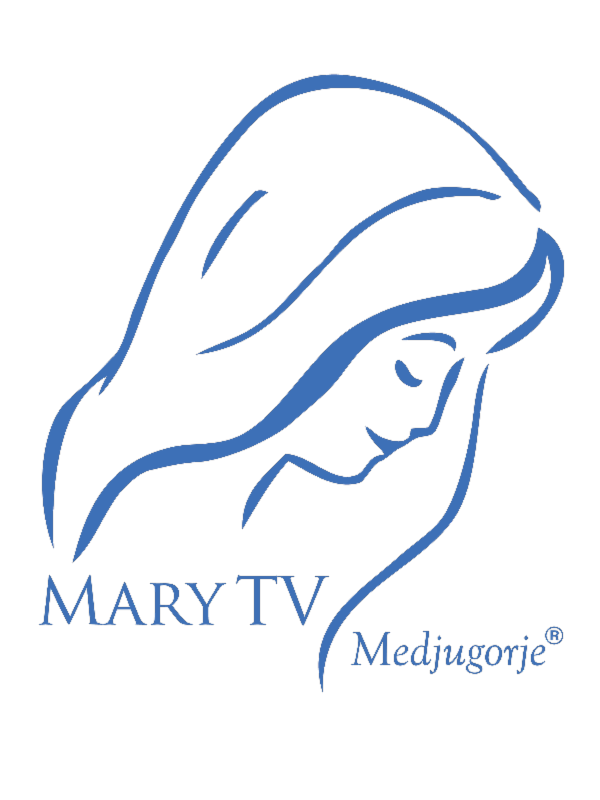 "
Medjugorje is the spiritual center of the world!"
Be connected!
MISSION STATEMENT: MARYTV is a lay apostolate founded to put at the Gospa's service (Our Lady's service) modern communication technologies to bring her presence in Medjugorje - and her school in Medjugorje - to the world.