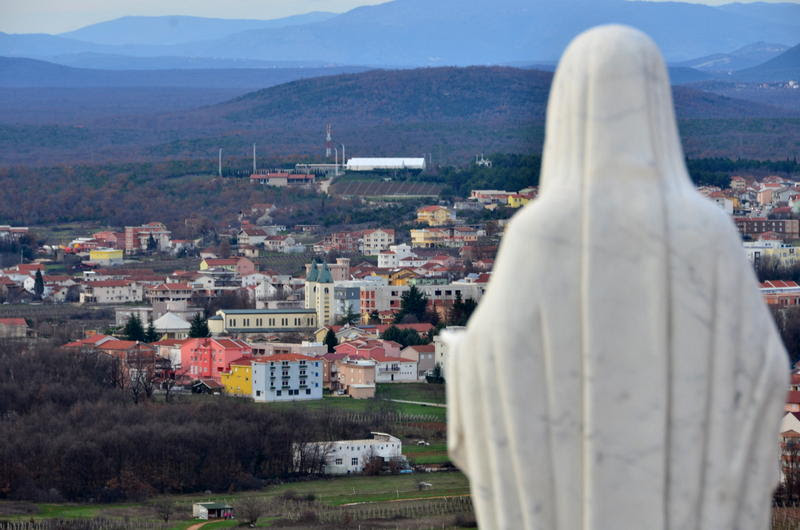 J.M.J
St. Maximilian Kolbe
Dear Family of Mary!
We reach the ninth day of our novena on this special day, the Feast of St. Maximilian Kolbe, who truly understood the role of Our Lady in the Christian life. He did everything for Mary, with Mary, and through Mary! Like St. Louis de Montfort, he tried to make Mary known everywhere. And she guided him in holiness, right up to the end, when he gave his life for another prisoner in the Nazi prison camp. St. Maximilian knew heaven. He knew the joy he would experience when he entered there. He also knew that giving his life for another was one of the happiest things he could ever do. In doing this, he would be like Christ, in close imitation of his Lord. St. Maximilian knew that in the hour of his death, Our Lady would be there with him, interceding. Hadn't he prayed for that with each Hail Mary! And so, it is fitting that on this last day of our novena prayers, we pray with St. Maximilian Kolbe: "Holy Mary, Mother of God, pray for us now and at the hour of our death." Mary, Queen of Peace, pray for us!!!
Novena of thanksgiving in honor of the Assumption, Day 9:
O Blessed Mother Assumed into Heaven, after years of heroic martyrdom on earth, we rejoice that you have at last been taken to the throne prepared for you in Heaven by the Holy Trinity. Lift our hearts

with

you in the glory of your Assumption above the dreadful touch of sin and impurity. Teach us how small earth becomes when viewed from heaven. Make us realize that death is the triumphant gate through which we shall pass to your Son and that someday our bodies shall rejoin our souls in the unending bliss of heaven.

From

this earth, over which we tread as pilgrims, we look to you for help. In honor of your Assumption into

Heaven we

ask for this favor.
When our hour of death has come, lead us safely to the presence of Jesus to enjoy the vision of God for all eternity together with you. Pray for

us O

Queen Assumed into Heaven, that we may be made worthy of the promises of Christ. Amen.
August 25, 2006 "Dear children! Also today I call you to pray, pray, pray. Only in prayer will you be near to me and my

Son and

you will see how short this life is. In your heart a desire for Heaven will be born. Joy will begin to rule in your heart and prayer will begin to flow like a river. In your words there will only be thanksgiving to God for having created you and the desire for holiness will become a reality for you. Thank you for having responded to my call."
Lord Jesus Christ, You have destroyed the power of death and given the hope of eternal life in body and soul. You granted your Mother a special place in your glory, and did not allow decay to touch her body. As we rejoice in the Assumption of Mary, give to us a renewed confidence in the victory of life over death. You live and reign forever and ever. Amen.
In Jesus, Mary and Joseph!
Cathy Nolan
©Mary TV 2014
PS. On

Friday, August 15, 2014

- Mary TV will stream the apparition of Our Lady to Marija Pavlovic-Lunetti, live from Medjugorje. Streaming will begin at

6:15 pm

Medjugorje Time (

12:15 pm EDT

). We

will bring

all our petitions to Our Lady at that time, ending our novena at her feet with joy and love!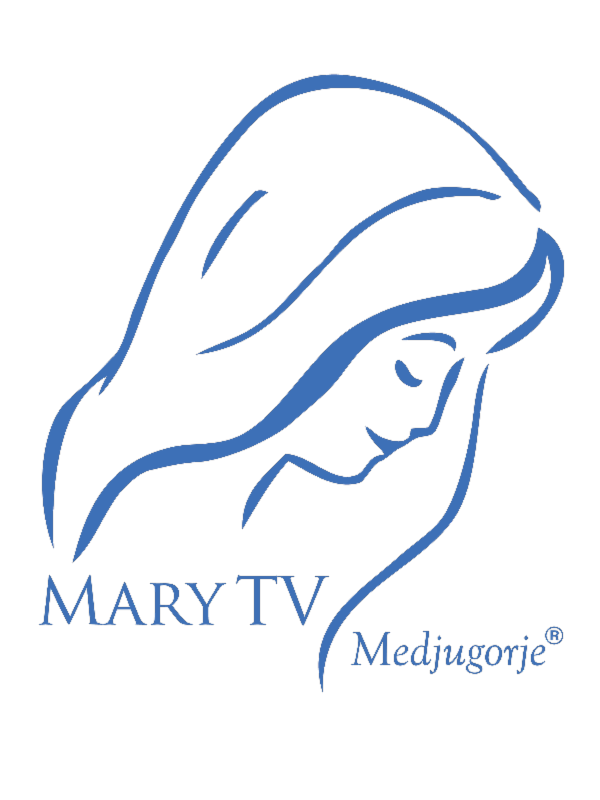 "Medjugorje is the spiritual center of the world."
Saint John Paul II
Be connected!
www.marytv.tv