Happy Birthday, Dearest Gospa!
(c) Mary TV 2014
J.M.J
The Dedication of the Basilica of St. Mary Major
(Our Lady's actual birthday!!)
Dear Family of Mary!
"Dear Children!

...

I am asking my Son, through love, to grant you unity through Him, unity among you, unity between you and your shepherds. Through

them my

Son always gives Himself to you

anew

and renews your soul. Do not forget this. Thank you." (August 2, 2014)
Our novena for priests in honor of Our Lady's birthday ends today! We have this gift to give our Mother, these nine days of prayer for our priests.
Let us pray:
O Jesus, our great High Priest, hear my humble prayers on behalf of your priests. Give them a deep faith, a bright and firm hope and a burning love which will ever increase in the course of their priestly life.
In their loneliness, comfort them. In their sorrows, strengthen them. In their frustrations, point out to them that it is through suffering that the soul is purified, and show them that they are needed by the Church; they are needed by souls; they are needed for the work of redemption. Amen.
These simple prayers have deepened my love for priests. Through them I have been becoming more and more aware of the gift of self that each priest

makes

for us. He chooses at his ordination to put his needs aside and take up our needs as his own. The priest spends his whole life in prayer and service for us, poor lost sheep that we are. He has to entrust his life to Jesus, because he is no longer living for himself, but he lives for Christ. This is no small thing. Try living even one day with the intention of putting yourself aside. See how many times you fail! This is the daily life of our priests. They live for Christ, and for us.
We offer you these prayers for our priests, dear Mother. They are your special sons. You love them dearly. You stay by their side, praying for them and encouraging them at every turn. We want to join you in prayer and love for our priests. We want to thank the Father for giving us our priests. We want to thank Jesus for being our High Priest, and ministering to us through our priests. And we want to thank the Holy Spirit for empowering our priests with the power to administer the Sacraments. These Sacraments are saving our lives.

Finally we

thank

Mother Church

for providing us with the priesthood, handed down generation to generation, as a sign of Christ in our world. No matter how

black

the world gets, our priests stand with us to push back the darkness and establish the Kingdom of Light.
And on your birthday, dearest Mother, we offer you our hearts again. We love you. We honor you. We thank you for being our Mother. And we thank you for having descended among us to be with us, to protect us and to guide us in these terrible days. We know that without you, we would have gotten very lost. You have come to show us the way to the Father, to His Kingdom and His love.
Let's pray for the young people in Medjugorje as well. This is the last full day of the Festival. They will pray all day and then climb Mt.

Krizevac

during the night in order to attend Holy Mass at dawn on

August 6

, the Feast of the Transfiguration. May they all be transfigured by the love of Jesus and Mary!
Finally, thanks to our little team in Medjugorje. They have done the impossible. They have streamed the entire Youth Festival so beautifully. They have provided for us a way to receive the graces of this time of prayer and celebration, through their selfless diligence. Amazing!!
God bless you all!
Happy Birthday, Dearest Gospa!
In Jesus, Mary and Joseph!
Cathy Nolan
©Mary TV 2014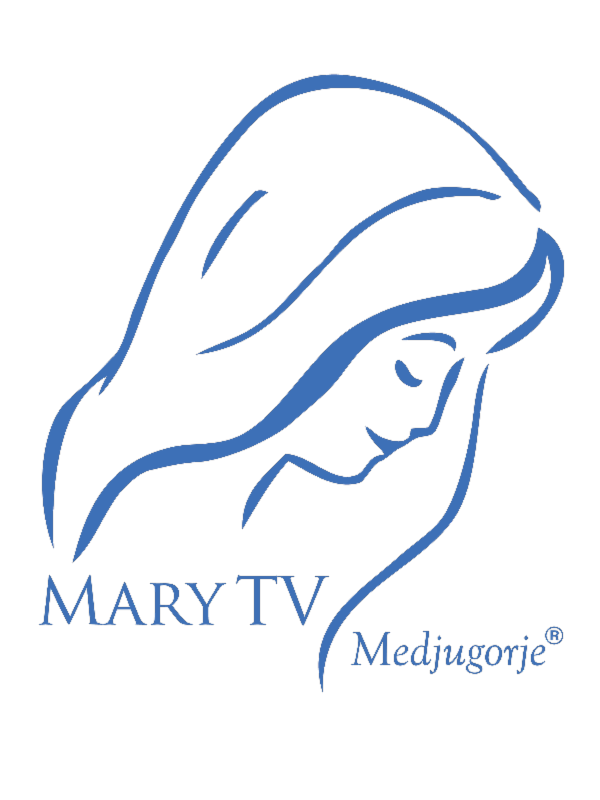 "Medjugorje is the spiritual center of the world."
Saint John Paul II
Be connected!
www.marytv.tv