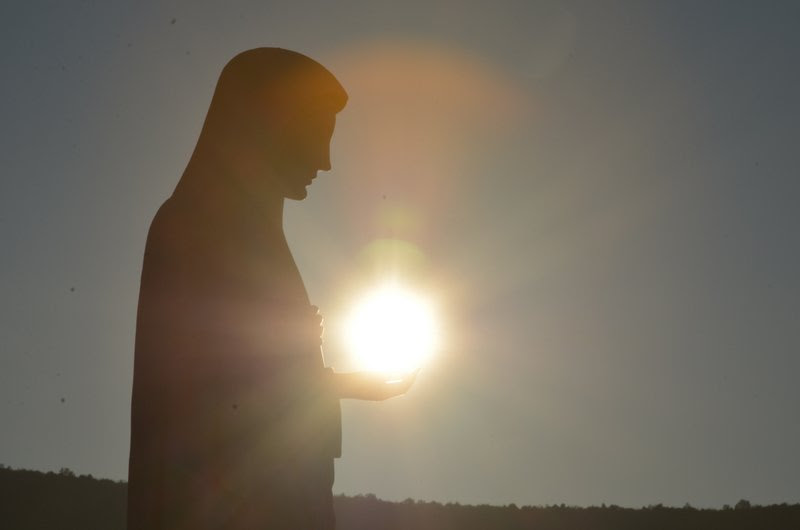 J.M.J
August 25, 2014
Dear Family of Mary!
Here is the August 25, 2014 message from Our Lady, Queen of Peace, through Marija:
"Dear children! Pray for my intentions, because Satan wants to destroy my plan which I have here and to steal your peace. Therefore, little children, pray, pray, pray that God can act through each of you. May your hearts be open to God's will. I love you and bless you with my motherly blessing. Thank you for having responded to my call."
In Jesus, Mary and Joseph!
Cathy Nolan
Mary TV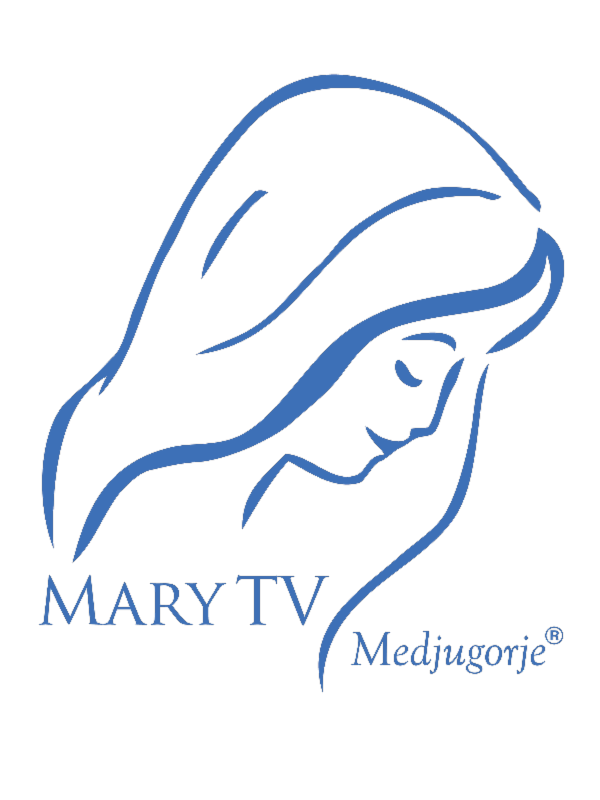 "Medjugorje is the spiritual center of the world."
Saint John Paul II
Be connected!
www.marytv.tv